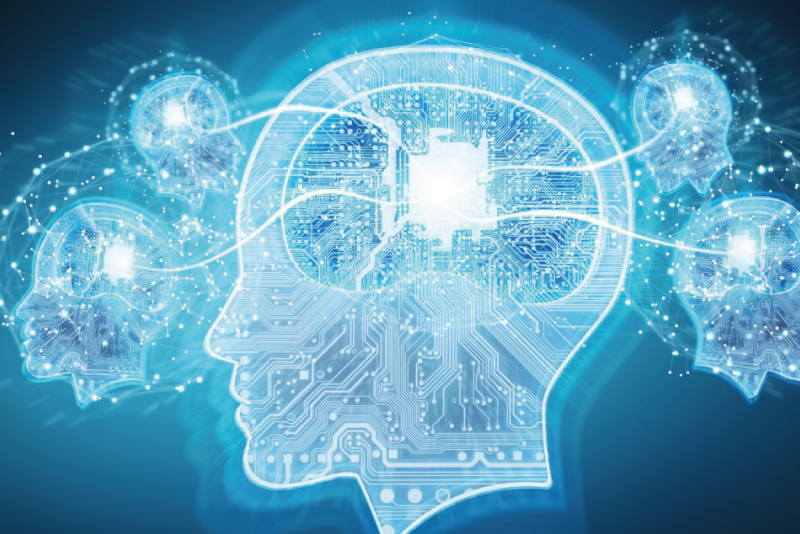 ISO 17020 Certification
ISO 17020, "General Criteria for the Operation of Various Types of Bodies Conducting Inspection," is an internationally recognized standard for inspection body competency. ISO 17020 is not to be confused with ISO 9001, which is a quality management system standard. Because ISO 9001 does not involve an assessment of an inspection body's technical competence, it should not be considered a "acceptable" substitute for ISO 17020.
This International Standard establishes basic requirements for the competency of independent inspection organizations, regardless of the industry. It also lays forth the criteria for determining independence. This standard is designed for inspection bodies, their accrediting bodies, and other entities involved with recognizing inspection bodies' competence.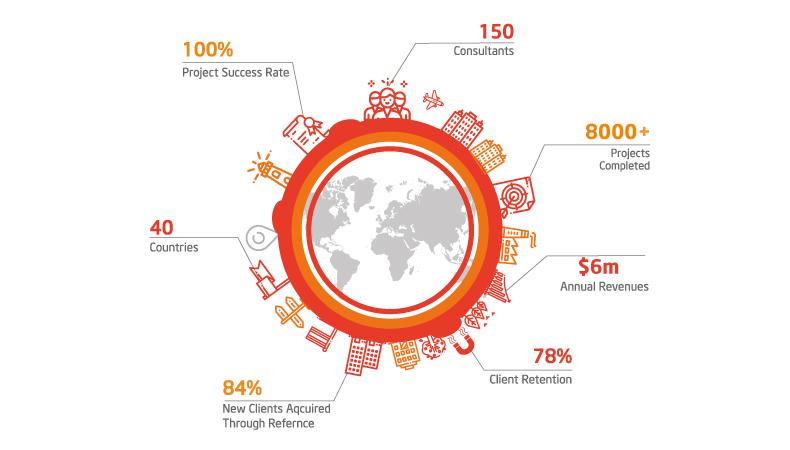 Why Work With Quality Catalyst?
Consultants Projects Completed
New Clients Acquired Through Reference
The benefits of implementing ISO 17020 Certification include:
Incorporates the same degree of organizational quality management system standards as ISO 9001 and ISO 17000 Series.
Organizational capacity to handle impartiality and conflicts of interest, as well as technical competency of personnel, inspection procedures, and equipment, are given more weight.
Assures technically proficient service and consistent, dependable outcomes.
Cost-cutting and risk-mitigation
Demonstrates compliance with specifications by demonstrating goods, equipment, buildings, and systems.
Accredited inspection services are rapidly being demanded by governments and businesses throughout the globe.
Allows a company to show its customers' trustworthiness, dependability, and good practices.