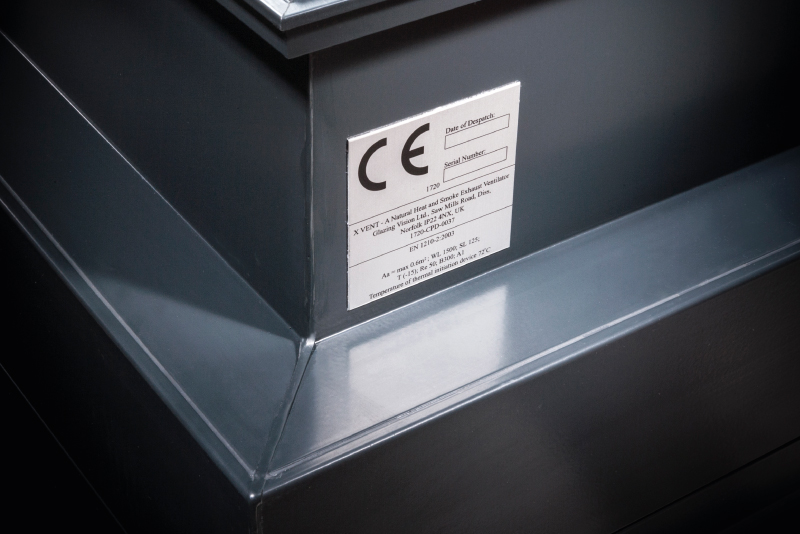 CE Mark Certification 
The CE mark is a symbol of product certification, indicating that the product complies with all applicable European regulations and quality standards. It is required for a broad variety of products sold inside or exported to European countries or markets. European nations have established a number of standards or directives with the goal of facilitating free commerce and ensuring the safety of certain goods. These standards or directives must be followed. The manufacturer or his representative has a legal duty to guarantee that the stated criteria are met. Please keep in mind that if you want to sell your goods in the European Union and the European Economic Area, they must comply with the regulation. This is also true if you are a company looking to sell your goods in European nations.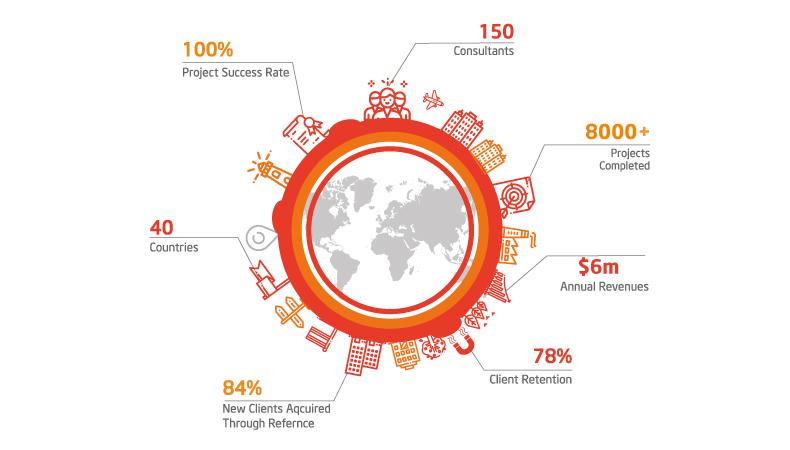 Why Work With Quality Catalyst?
Consultants Projects Completed
New Clients Acquired Through Reference
The benefits of implementing CE Mark Certification include:
Organizations that have a proper CE marking/certificate. In the EEA, Mark is free to do business (European Economic Area).
The product is more trusted in the market, and safer goods are produced, both in terms of production and consumer safety.
Manufacturers do not have to worry about too many limitations since CE Mark is the sole set of regulatory processes. Conformity may be applied and achieved in one step.
Because not all CE Mark certifications need Notified Body certificates, the producer may self-declare a few guidelines for compliance.
Damages or mistakes in the product would be reduced, and liability claims in the European market would be reduced, now that the goods are CE certified and the rules are followed.
Because the CE Mark is the sole certification needed, the European Free Trade Market does not allow for the implementation of national standards. With CE Marking, any producer may put their goods on the market.