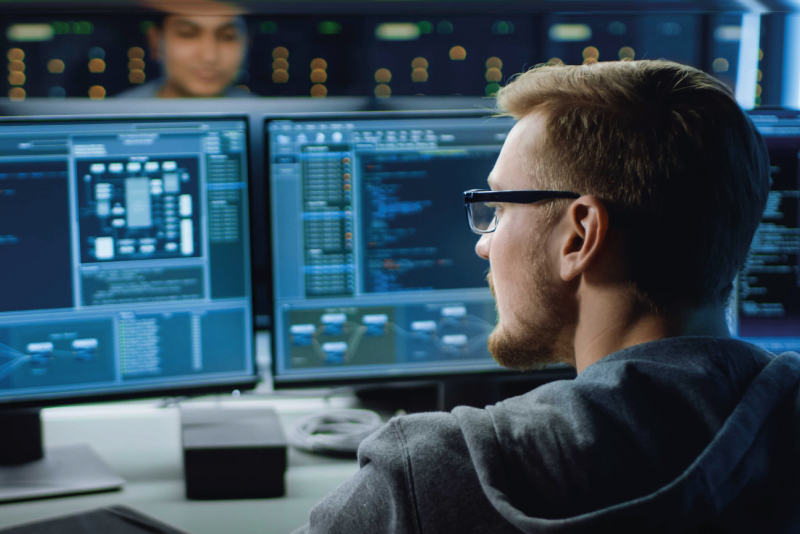 VAPT Certification
VAPT Certification is a technological means to identifying and closing security gaps in an organization's IT infrastructure. Vulnerability Assessment is the process of finding vulnerabilities with the goal of not missing any gaps. A Penetration Test will be done based on the severity of the Vulnerability Assessment. Penetration testing is a proof-of-concept method for discovering and exploiting vulnerabilities. This technique verifies that the vulnerability exists and that exploiting it might result in harm to the application or network. The PT process is often invasive and can cause system harm; proof of this is collected as screenshots or logs, which aids in repair.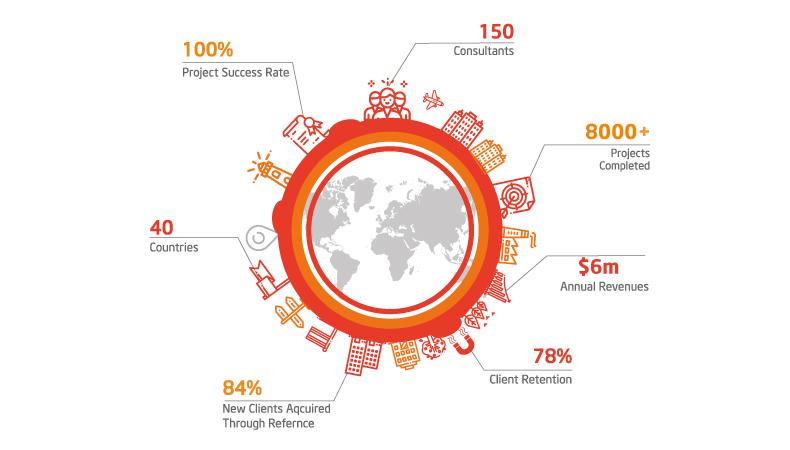 Why Work With Quality Catalyst?
Consultants Projects Completed
New Clients Acquired Through Reference
When it comes to security, VAPT provides an organization with a plethora of benefits. These include:
Providing a thorough perspective of possible dangers to an application to the company.
Assist the company in discovering programming flaws that result in cyber-attacks.
Provide risk management services.
Protects the company's reputation and financial resources.
Protects applications against both internal and external threats.
Protects the data of the company against harmful assaults.