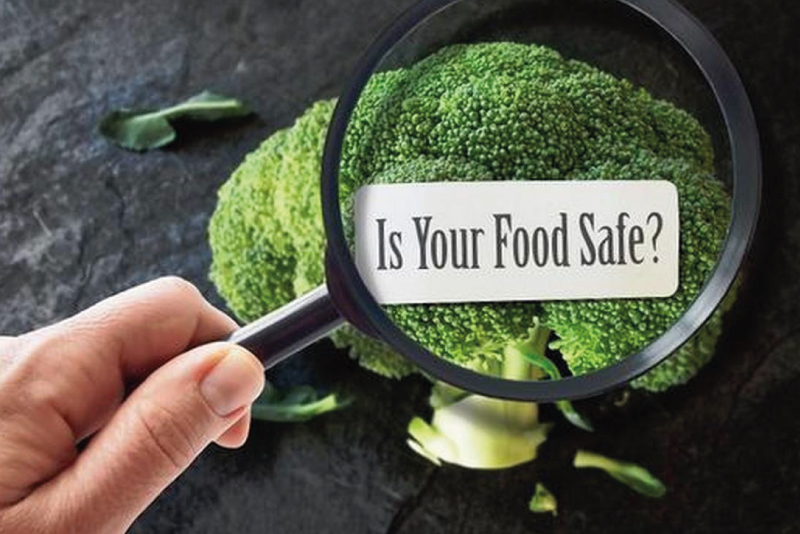 Safe Food Warranty
Safe Food Warranty is a HACCP-based Food Safety Management Standard that companies all over the world use to show their commitment to food safety. Primary farmers, fruit and vegetable packing sheds, transportation businesses, fruit and produce agencies, manufacturing firms, wholesalers, and caterers, restaurants, and retailers are all eligible for certification to this standard.
ISO 22000:2005 can sometimes be replaced with Safe Food Warranty, which is a much more user-friendly option.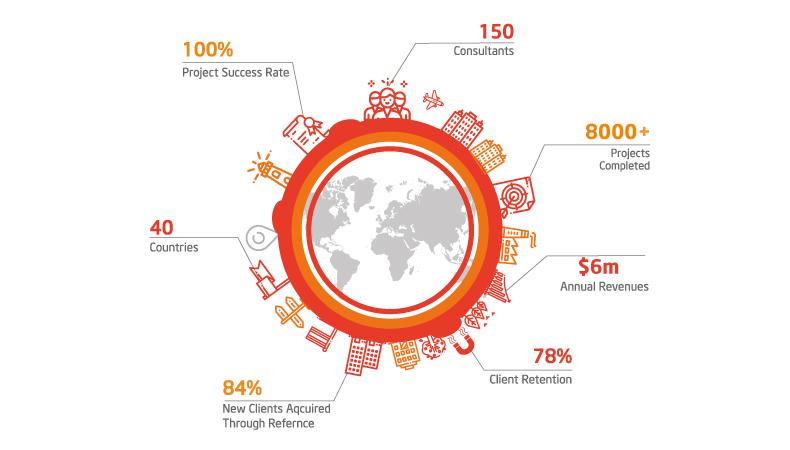 Why Work With Quality Catalyst?
Consultants Projects Completed
New Clients Acquired Through Reference
The Safe Food Warranty provides several benefits over other standards, including the following:
Certification is frequently more cost-effective.
To indicate your dedication to food safety, you can use the certification emblem on your goods and packaging (this is not allowed with ISO 22000 certification)
Consumers are more likely to be familiar with Safe Food Warranty than ISO 22000.
The standard has been written in an easy-to-understand style.
Many auditors have said that it is, "A highly workable, easy-to-understand standard".