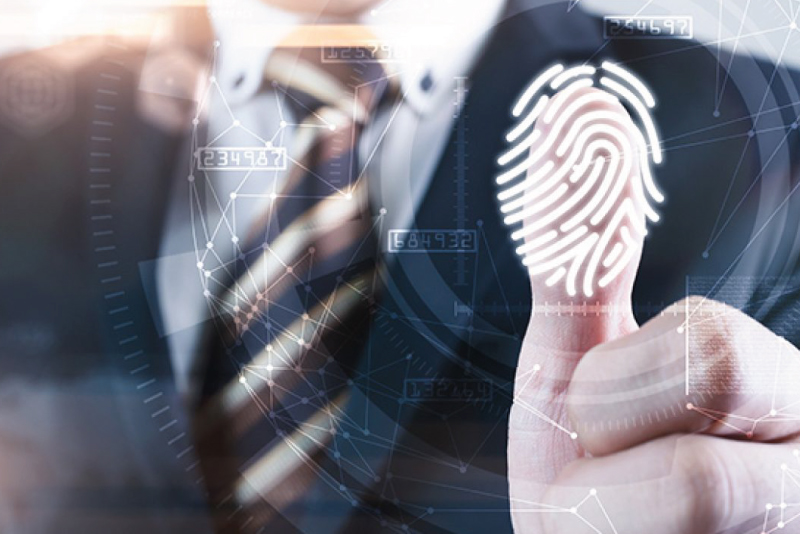 EU GDPR Certification
GDPR certification refers to becoming legally compliant with the General Data Protection Regulation (GDPR) of the European Union (EU). GDPR certification is a new element of the GDPR regulation that allows individuals or businesses to acquire certification from recognized certification bodies to demonstrate compliance with GDPR to both the EU and consumers.
GDPR is a legislation aimed at giving companies operating in the EU and managing the data of EU people a higher level of data protection. GDPR will apply directly to each EU member nation, allowing for better data protection consistency across the EU. GDPR also implies that consumers, workers, and other persons in the EU will have more data protection.
GDPR laws apply to all firms that interact with the personal data of EU residents, regardless of where such companies are situated, which marks a significant expansion of legal authority in terms of data security.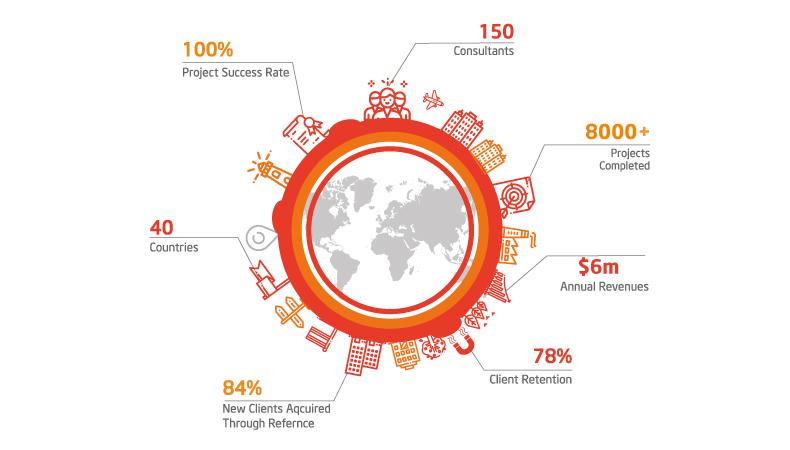 Why Work With Quality Catalyst?
Consultants Projects Completed
New Clients Acquired Through Reference
There are many benefits to data protection via GDPR certification and
compliance. These include:
Easier automation of business processes
Increased reputation and trustworthiness
A greater comprehension of the information gathered
A better data management system
Improved and protected company and brand reputation
A level playing field in terms of privacy