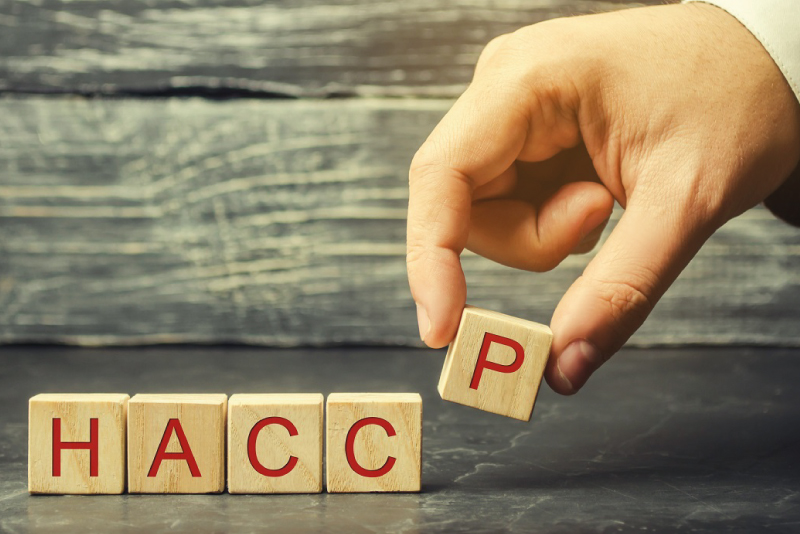 HACCP Certification
HACCP certification is an internationally recognized accreditation that verifies your food business's food safety policies. Once you've earned your HACCP certification, you'll have documentation that your company is taking all required steps to guarantee that your food is safely produced, transported, and stored. You'll get your certificate after getting HACCP certified, and you'll be allowed to promote your firm as a food-safe one.
If you're starting a new firm, gaining HACCP certification is highly beneficial. Giving your consumers trust in your food safety standards from the outset may help you gain a competitive edge and establish your brand identity.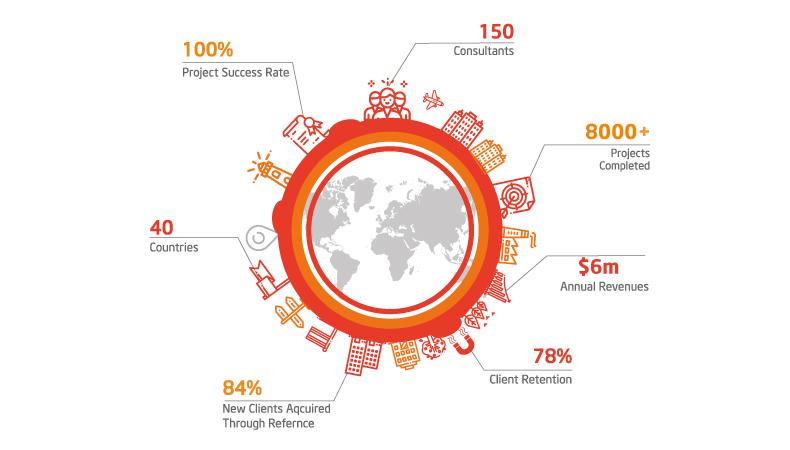 Why Work With Quality Catalyst?
Consultants Projects Completed
New Clients Acquired Through Reference
Getting HACCP Certified provides the following benefits:
Saves your business money in the long run
Avoids you poisoning your customers
Food safety standards increase
Ensures you are compliant with the law
Food quality standards increase
Organises your process to produce safe food
Organises your staff promoting teamwork and efficiency
Due diligence defense in court.