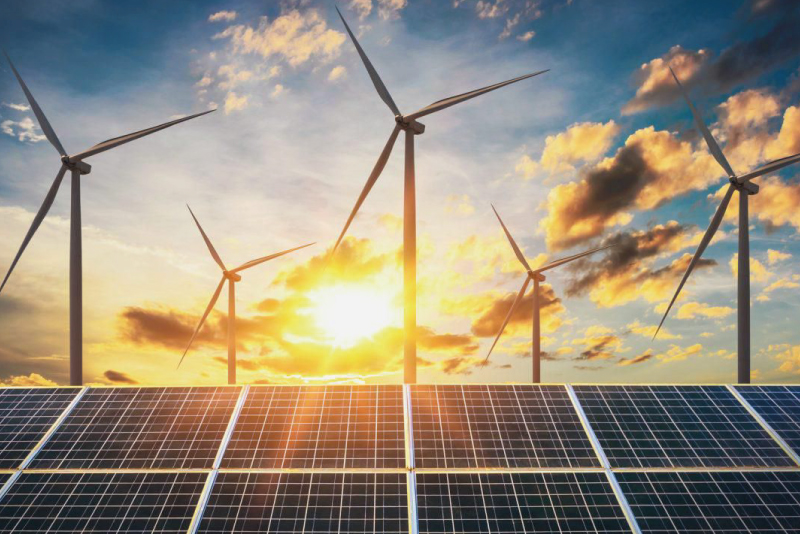 ISO 50001 Certification
The ISO 50001 Energy Management Systems Standard is a voluntary international standard that provides businesses with a systematic framework for energy management.
Organizations that have adopted ISO 50001 have seen lower energy costs and improved competitiveness while reducing greenhouse gas emissions and other environmental effects. ISO 50001 incorporates energy efficiency into management practices to raise energy awareness, promote good energy management behaviours, and better use current energy-consuming assets and processes. It also assists businesses in assessing and prioritizing the adoption of innovative energy-saving technology. ISO 50001 case studies and videos are available.
All ISO management systems standards have features in common with ISO 50001. As a result, it complies with ISO 9001 and ISO 14001. Other methods to performance improvement and energy management systems are also compliant with the standard.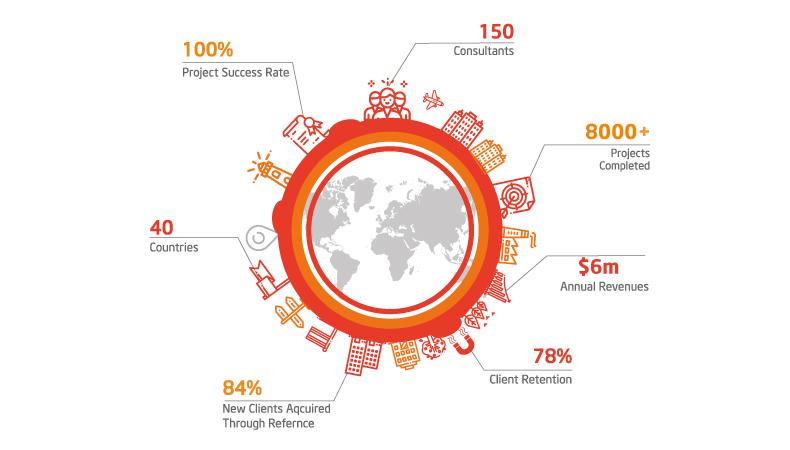 Why Work With Quality Catalyst?
Consultants Projects Completed
New Clients Acquired Through Reference
The benefits of implementing ISO 50001 Certification include:
Energy savings of up to 10% in the first year.
Lower greenhouse gas emissions and carbon impact.
International Standard that is accepted all around the world.
Contribute to the achievement of existing and future voluntary and/or obligatory energy efficiency goals.
Improved customer, client, and stakeholder perceptions of the company.
Processes for making informed decisions, from system design through operation and maintenance.
Staff employees at all levels have a better understanding of energy.
Improved maintenance procedures and operating efficiency.