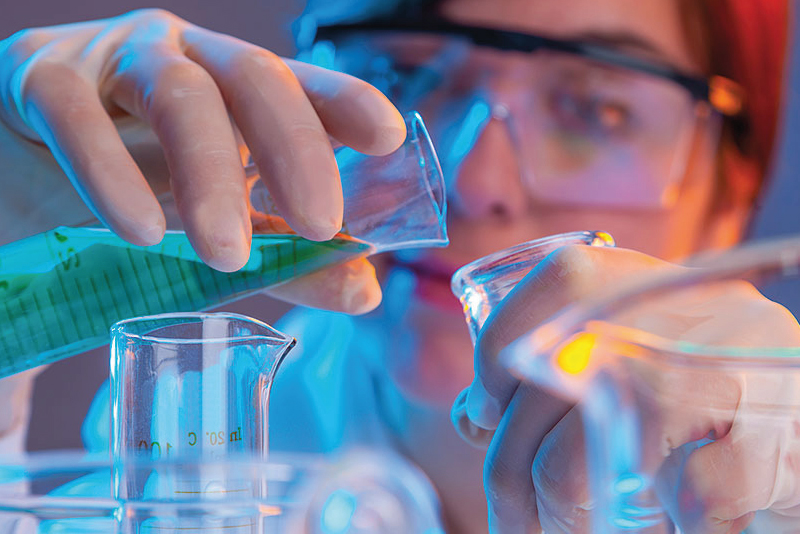 ISO 17025 Certification
ISO 17025 is the most widely used international standard for general criteria for testing and calibration labs' competence. The most current version of ISO 17025, revised from 2005, is ISO/IEC 17025:2017. Most laboratories in large nations must be accredited to ISO/IEC 17025 in order to be considered technically competent. Although the ISO 9001 standard has many similarities, ISO/IEC 17025 is more explicit in its competence criteria, applies directly to those companies that provide testing and calibration results, and is founded on more technical concepts, providing numerous advantages to labs.
This worldwide ISO 17025 standard applies to all laboratories, regardless of their size or the breadth of their testing and calibration procedures. It is used by labs to build their quality, body, and technical operations management systems.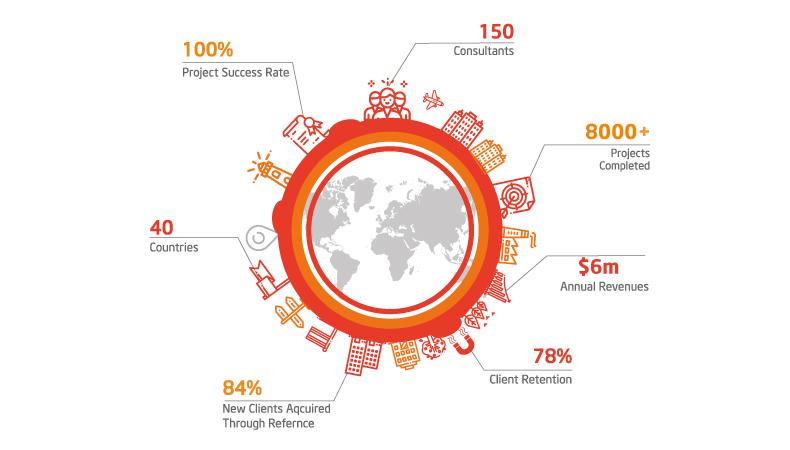 Why Work With Quality Catalyst?
Consultants Projects Completed
New Clients Acquired Through Reference
The benefits of implementing ISO 17025 Certification include:
Reduced defects, scraps, rework failures, and service recovery thanks to increased staff quality awareness.
Improve your company's reputation with regulators, consumers, workers, and the general public.
Increased client trust and satisfaction may lead to a rise in revenue.
Reduction or elimination of the requirement for product re-testing results in time and money savings.
Better laboratory operations control and reporting to labs on whether they have a good Quality Assurance System and are technically competent.
Variation in lab techniques must be controlled.
Increased trust in the data collected during testing and calibration, as well as the people who are doing the job.