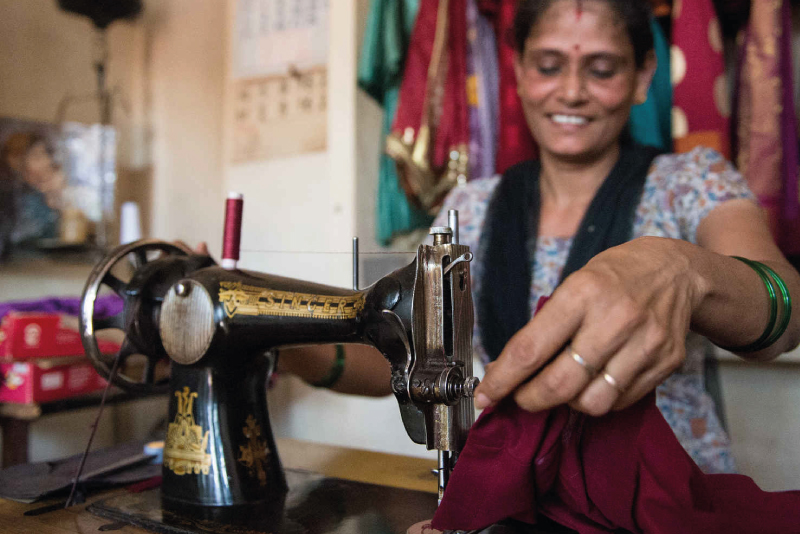 SA 8001 Certification
The SA 8001 Standard is an auditable certification standard based on ILO treaties, the Universal Declaration of Human Rights, and the UN Convention on the Rights of the Child.
These and other stakeholders, including your employees, are increasingly assessing your company's commitment to a fair and equitable working environment and transparent business processes.
As a result of this scenario, your company will be expected to demonstrate its social responsibility on a more regular basis.
Social Accountability International's SA 8001 is the most well-known global standard for addressing human rights in the workplace. It is the world's first auditable standard, and it provides a framework for guaranteeing all of your stakeholders that social accountability is being managed by senior management.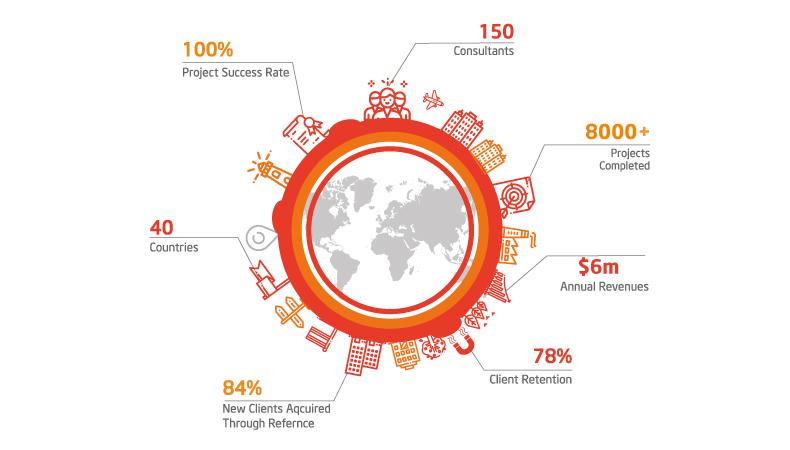 Why Work With Quality Catalyst?
Consultants Projects Completed
New Clients Acquired Through Reference
Facilities that are SA8000 accredited have a competitive edge, and employees benefit directly. The following are a few of the advantages:
Improved interactions with employees, customers, and external stakeholders
Improved quality and productivity as a result of more effective management systems that improve processes throughout the organization.
Improved risk and hazard detection
Increased control over the supply chain
Employee retention is higher.
Improved reputation, global appeal, and preferred treatment in government procurement
Workplaces that are both safe and healthy
More people are aware of their rights and have more opportunity to organize.
Better managerial relationships and more input into workplace decision-making
Suppliers are in charge of the social compliance program.
More resources for capacity-building and other social programs, as firm code-of-conduct audits are no longer required.