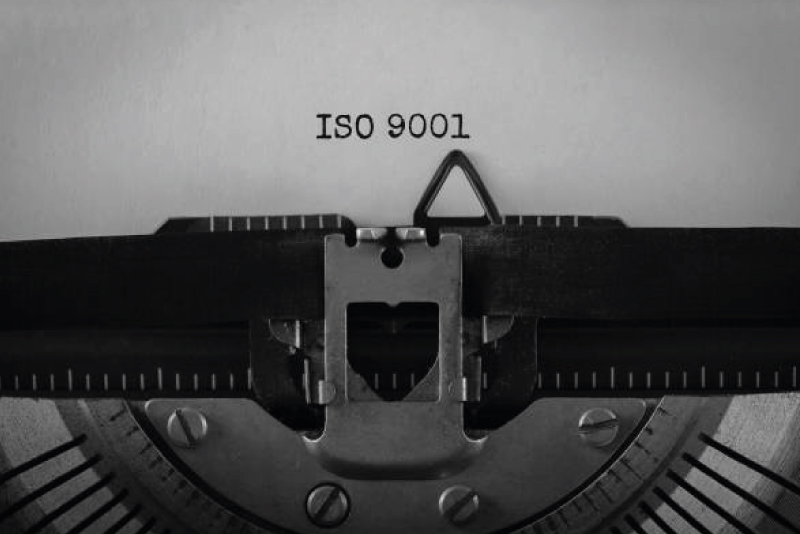 Quality Management System
ISO 9001:2015 is an international standard dedicated to Quality Management Systems (QMS). It outlines a framework for improving quality and a vocabulary of understanding for any organization looking to provide products and services that consistently meet the requirements and expectations of customers and other relevant interested parties in the most efficient manner possible. Meeting the requirements of this standard will provide a real benefit to your organization to help manage your business effectively and put in place best practice methodology. Following are the benefits of ISO 9001 Certification
Demonstrate your organisation's ability to consistently meet and exceed customer expectations.
Minimise the risk of purchasing a poor product or service.
Attain significant improvements in organisational efficiency and product quality by minimising waste and errors and increasing productivity.
Boost your sales potential.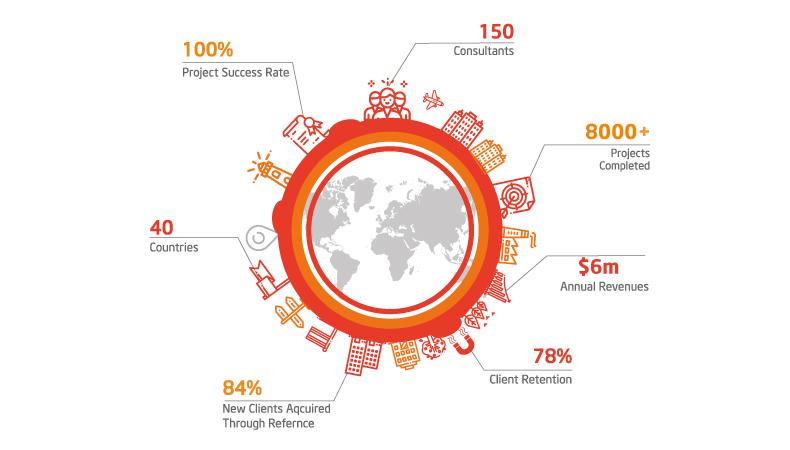 Why Work With Quality Catalyst?
Consultants Projects Completed
New Clients Acquired Through Reference
Over two decades of consulting experience. Completed over 5000 projects in 30 different standards across 40 countries.
Our focus is on improvement. With right practices put in, certification is just a by-product.
All our consultants are certified lead auditors and industry experts.
Simplified certification process. Minimum documentation. Focus on training and improving bottom-line.
End-to-end responsibility. One-stop solution for consulting, training, audit and certification.