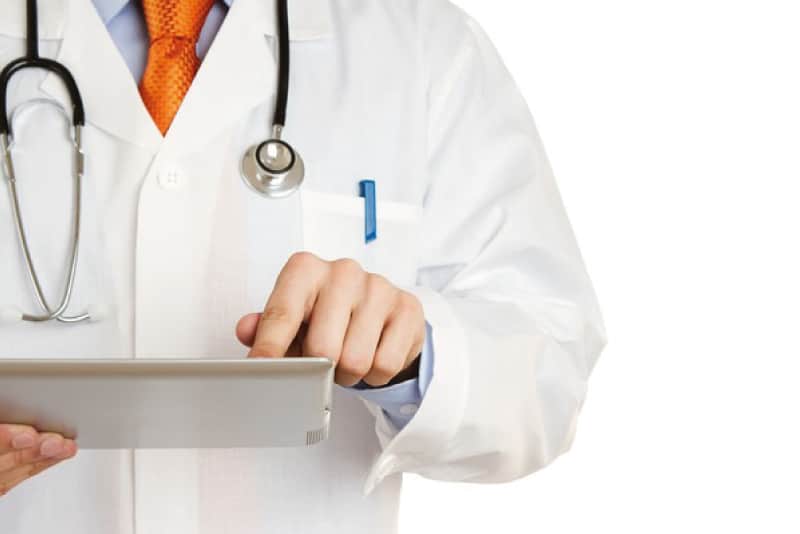 HIPAA Compliance
The Health Insurance Portability and Accountability Act (HIPAA) is the law that governs the security of sensitive patient data. To achieve HIPAA compliance, businesses that handle protected health information (PHI) must implement and adhere to physical, network and procedural security measures. HIPAA compliance is required of covered entities (those who provide healthcare treatment, payment, and operations) and business associates (those who have access to patient information and assist with treatment, payment, or operations). Subcontractors and any associated business associates, for example, must also be compliant.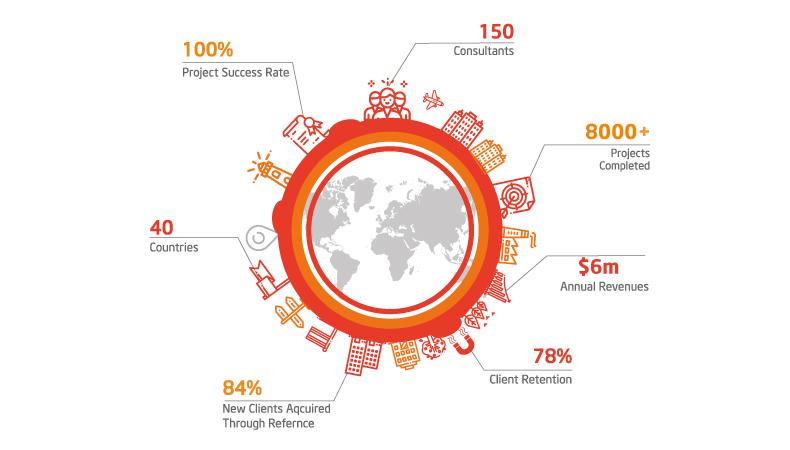 Why Work With Quality Catalyst?
Consultants Projects Completed
New Clients Acquired Through Reference
The benefits of HIPAA compliance include:
Protection against the Loss of Personal Health Information (PHI)
Increased Patient Well-Being Awareness
Creating a Patient Safety Culture
A Higher Level of Satisfaction among Families and Patients
A Lower Risk of Liability for Your Company and Executives
Providers of virtual healthcare are more protected.