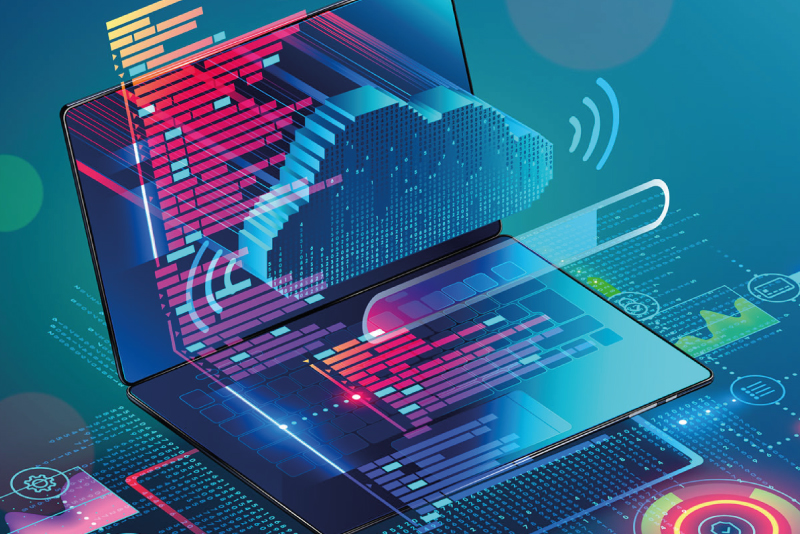 CMMI Certification
Capability Maturity Model Integration, or CMMI, is a process improvement strategy that has a demonstrated track record of providing companies with all of the most basic ingredients for improving process effectiveness and efficiency. One of the ultimate goals of CMMI, along with the merging of various models into one unified framework, is to increase the usability of maturity models, especially for software engineering and more broadly for other disciplines. Implementing CMMI will greatly enhance the value of your organization.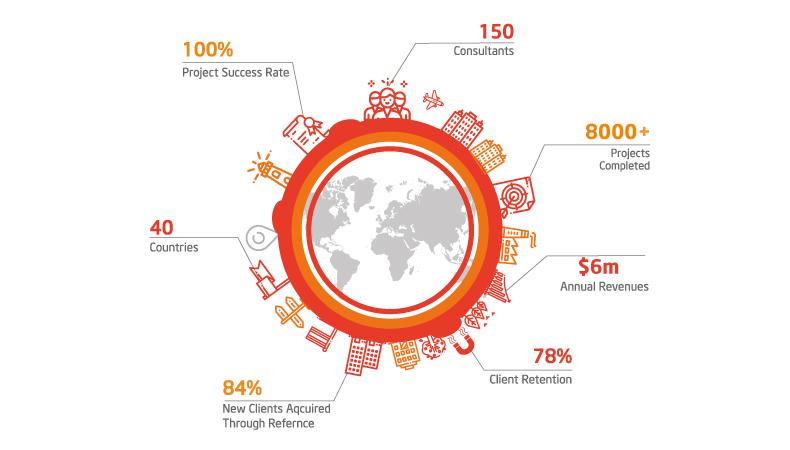 Why Work With Quality Catalyst?
Consultants Projects Completed
New Clients Acquired Through Reference
The following are some of the most prominent benefits of Capability Model Integration certification:
When it comes to meeting high-quality standards, CMMI can help a lot. Maintaining unrivalled quality generally begins with entry-level managers and progresses to mid-level and senior-level executives.
Comprehensive coverage of product life cycles
With each milestone reached, the percentage of achievement improves.
A higher return on investment
After CMMI is implemented, there will be a significant increase in terms of performance and procedures.
Adopting CMMI will also help to govern a more cost-effective strategy across the company.