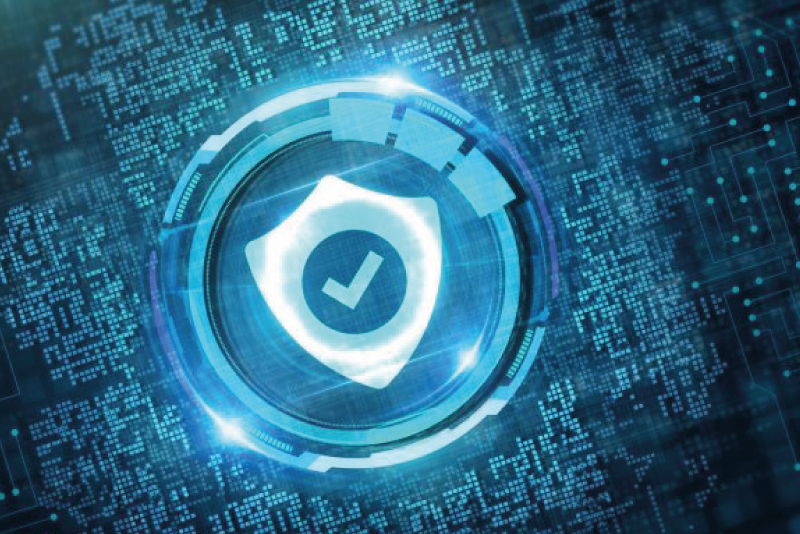 PCI DSS Certification
The PCI DSS certification is an entry-level certificate in payment security information that gives you the skills you need to create a secure payment environment and assist your company to comply with PCI.
Digital Security Standard compliance is required for data center operations. The PCI Data Security Standard (DSS) is a framework for creating a strong payment card security process that includes threat detection, prevention, and proper response to security events.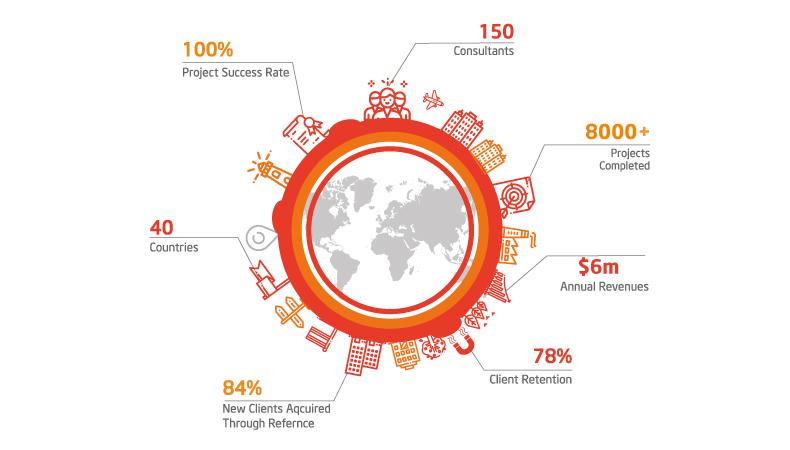 Why Work With Quality Catalyst?
Consultants Projects Completed
New Clients Acquired Through Reference
The following are some of the advantages of seeking the PCI certification:
You may successfully assist your organization's or client's continuous security and compliance efforts by understanding how to implement PCI Standards.
To improve your career in the payments sector, get a competitive advantage.
Join the PCI community to share your expertise and best practices.
Recognizing your professional accomplishments in your field of employment
As a result, PCI certification instils trust and verifies your knowledge of payment card industry standards, which may be useful to external auditors when determining compliance.