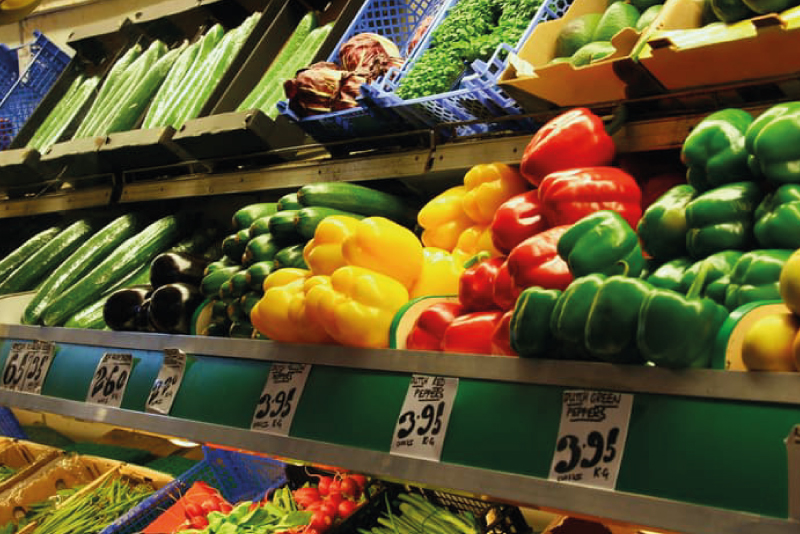 FSSC 22000 Certification
FSSC 22000 is a Food Safety System Certification that establishes a strategic framework for managing food safety risks and meeting quality standards across the whole food supply chain. It is designed for firms that are going into the food and other food-related industries, and it provides a demonstration of standard and safe procedures. The standard provides flawless management requirements for everything from raw food to packaging and other components used in transportation.
Having acquired the FSSC 22000 certification implies that the company's food production and management procedures are efficient, safe, and reliable across the world.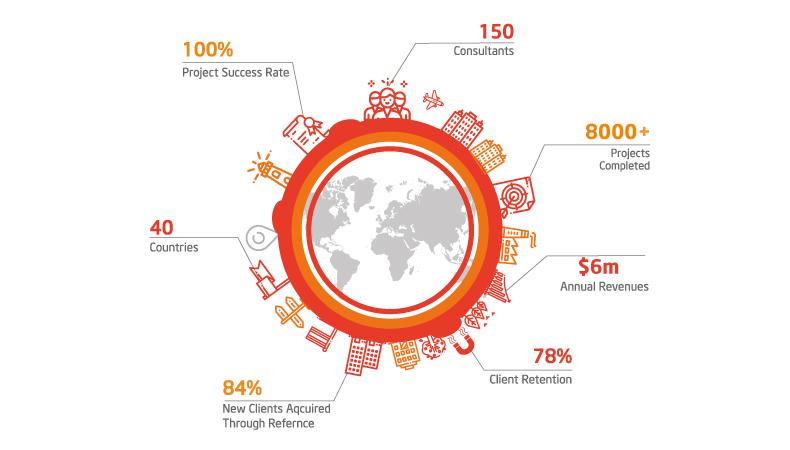 Why Work With Quality Catalyst?
Consultants Projects Completed
New Clients Acquired Through Reference
Getting FSSC 22000 certified brings the following benefits:
Internal management efficiency, resulting in time and resource savings.
Faster growth as a result of continuous process improvement.
Standard risk and management procedures, with fewer errors.
The system of food safety management is improved.
Gain the trust of your clients, vendors, and other stakeholders.
Standard risk management can help you accelerate your growth.
Performance that is always improving.
Food dangers and risks may be easily avoided and managed.
Boost the organization's operational efficiency.
Increased worldwide presence allows you to quickly expand your business.