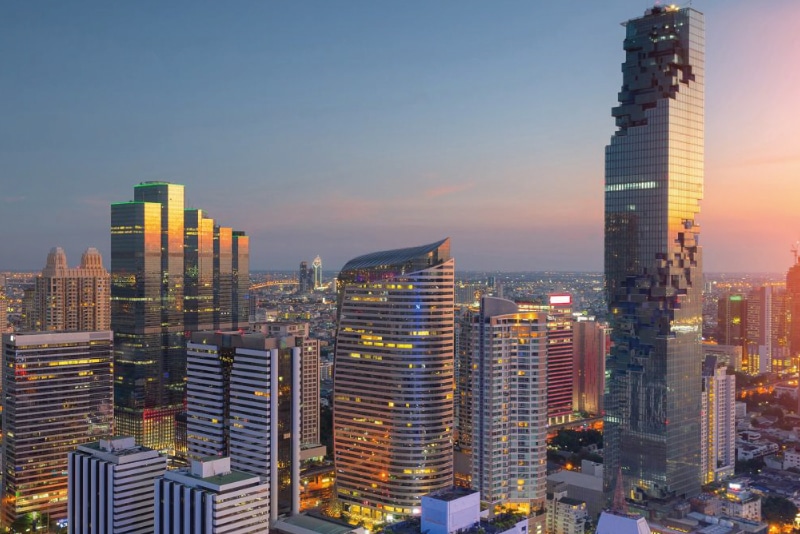 ISO Certification and Consulting in Thailand
Businesses that adhere to the ISO Standard in Thailand can satisfy a wide range of regulatory and consumer criteria with consistency. The basis of quality assurance operations is the quality management system, and ISO certification and consulting services in Thailand can help you implement the highest international standards throughout your organization and make you stand out from the competitors. The following is a sampling of the quality certification services we provide to businesses in Thailand.
Quality Catalyst in Thailand specializes in ISO 9001, ISO 14001, ISO 45001, ISO 27001, ISO 22301, ISO 22000, ISO 20000, HACCP, CE MARK, PCI DSS, VAPT, SOC 2 and CMMI Certification and Consulting.
Known for ISO consulting and certification, Quality Catalyst is a reputable consulting business. In terms of both economics and tourism, Thailand's economy is booming. To stay ahead of the competition, many businesses are placing a higher priority on satisfying their customers. You may persuade clients that you provide superior products and services by getting ISO certification in Thailand, and then promoting it to them.
Benefits of ISO Certification in Thailand
ISO is a globally recognized quality standard. The ISO standard may help every business, regardless of its size or sector. Its mission is to help companies better fulfil the needs of their customers and other stakeholders, resulting in considerable cost savings, greater productivity, and increased customer satisfaction.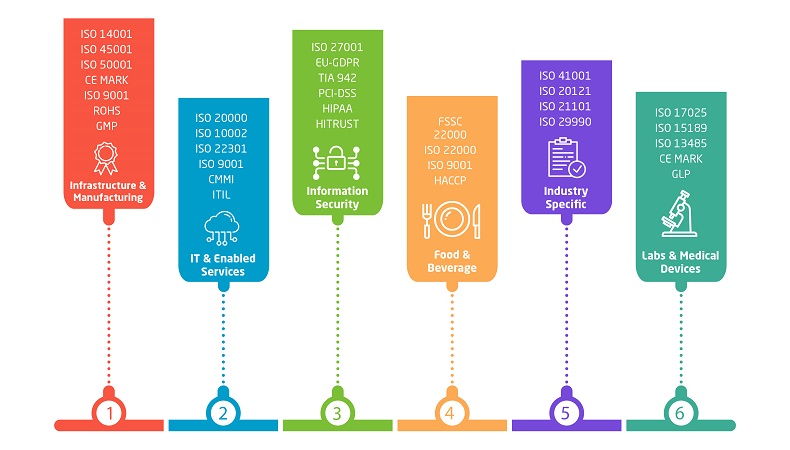 Because the ISO standard specifies the many standards needed to maintain a successful QMS, business firms may use it to accomplish the following goals:
Develop and implement a well-thought-out quality-control strategy.
Better internal management has improved client retention.
Lower operating costs while boosting efficiency, productivity, and profits.
Work to boost the image of your company regularly.
Ensure customer satisfaction to keep customers and employees satisfied.
Why do you need ISO Certification in Thailand
Because of Thailand's diverse political and cultural environment, ISO certification is widely recognized and applied. We keep things simple throughout the process to ensure that your business can quickly adjust to new systems. In reality, our straightforward certification technique has the following advantages:
You would be able to compete for large international bids if you obtain ISO certification in Thailand.
Using the services of a Thailand ISO Certification Consultant would increase managerial efficiency.
In Thailand, an organization that employs ISO Services will earn a global reputation.
In Thailand, ISO certification is quite inexpensive. However, the benefits outweigh the disadvantages.
Getting ISO Certification in Thailand will help you increase the net worth of your company's brand.
How to get ISO Certification in Thailand?
ISO certification is widely acknowledged and implemented throughout Thailand's numerous enterprises due to the country's diverse political and cultural environment. Here are the steps for how to acquire ISO Certification in Thailand
Send us an enquiry, and we'll assign a specialized professional to offer a free consultation on the process as well as a customized cost estimate based on your unique demands and budget. In all of Thailand's major cities, Bangkok, Chiang Mai, Pattaya City etc., we provide our ISO Certification and Consulting services.