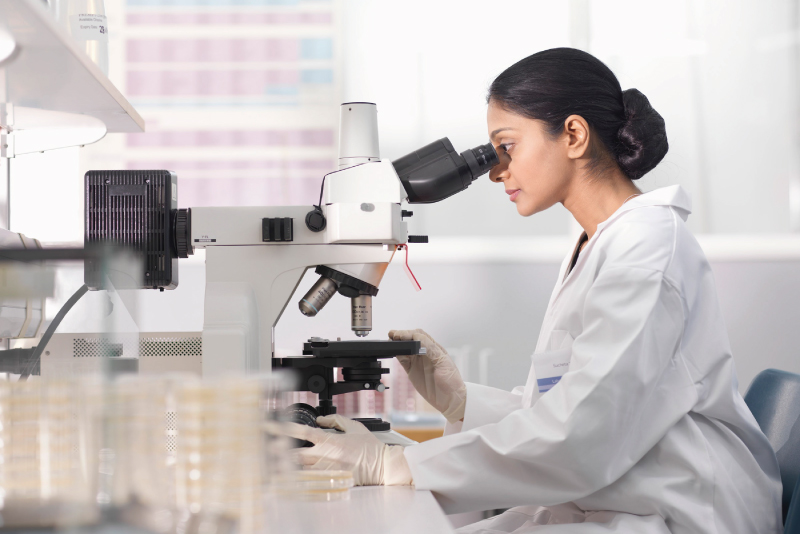 ISO 15189 Certification
ISO 15189:2012 is a medical laboratory regulation standard. Its standards aid laboratories in the development of quality management systems as well as the assessment of their own competence. Regulators, accrediting organizations, and consumers utilize the standard to validate or acknowledge a lab's competency.
Document control, internal audits, occurrence management, and risk management are all common components of the standard. ISO 15189 compliance raises the total quality of a laboratory's services and products, which has a direct impact on the quality of health care.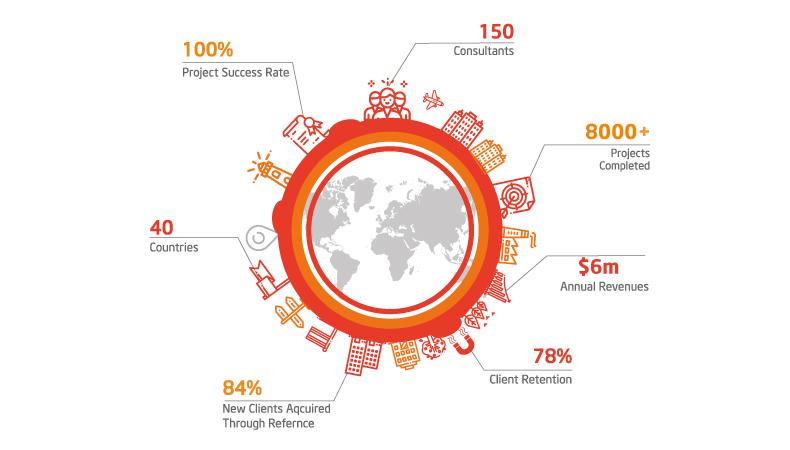 Why Work With Quality Catalyst?
Consultants Projects Completed
New Clients Acquired Through Reference
The benefits of implementing ISO 15189 Certification include:

Risk reduction
Cost-saving
Globally recognized
Improves access to information
Manages competency
Demonstrates compliance
Modernization of practices
Continual improvement of medical lab procedures