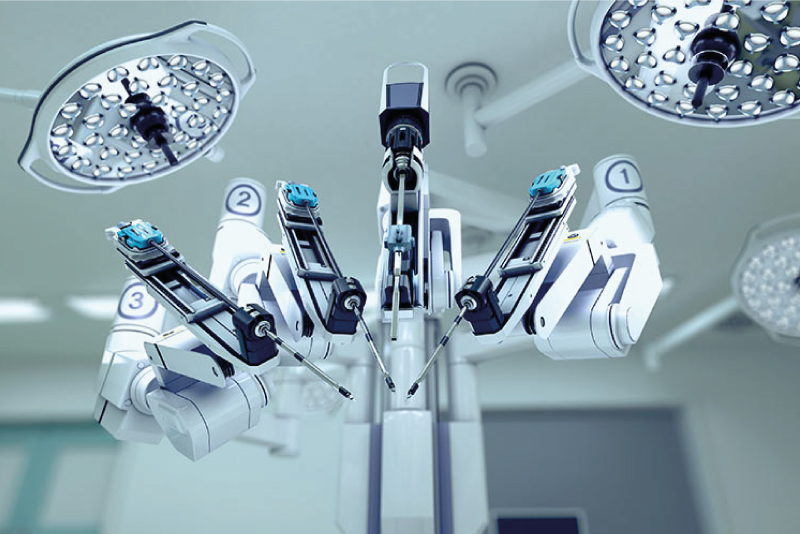 ISO 13485 Certification Consulting
ISO 13485 is the medical device industry's most widely used international standard for quality management. Issued by the International Organization for Standardization (ISO), the ISO 13485 standard is an effective solution to meet the comprehensive requirements for a Quality Management System in the medical device industry.
Adopting ISO 13485 provides a practical foundation for manufacturers to address the EU Medical Device Directive, the EU Medical Device Regulation, and other regulations, as well as demonstrating a commitment to the safety and quality of medical devices.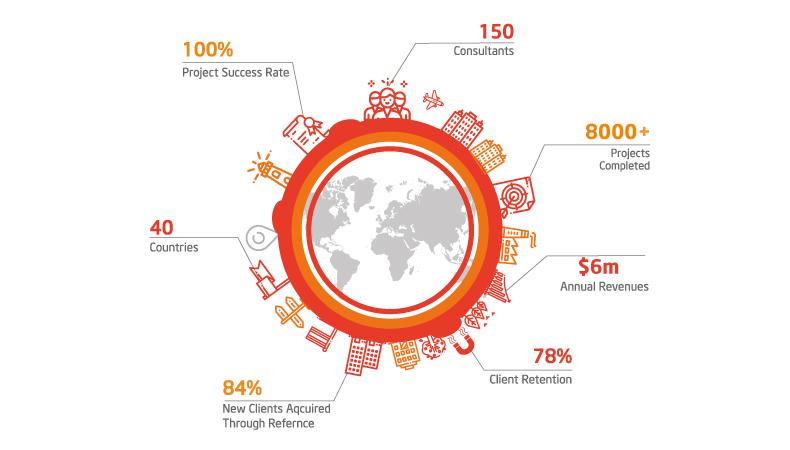 Why Work With Quality Catalyst?
Consultants Projects Completed
New Clients Acquired Through Reference
The benefits of implementing ISO 13485 Certification include:
Contracting with Larger Organizations
Demonstrate a commitment to excellence.
Increase your market's potential size
Assist Staff in Obtaining Relevant Information
Consolidate and expand company knowledge