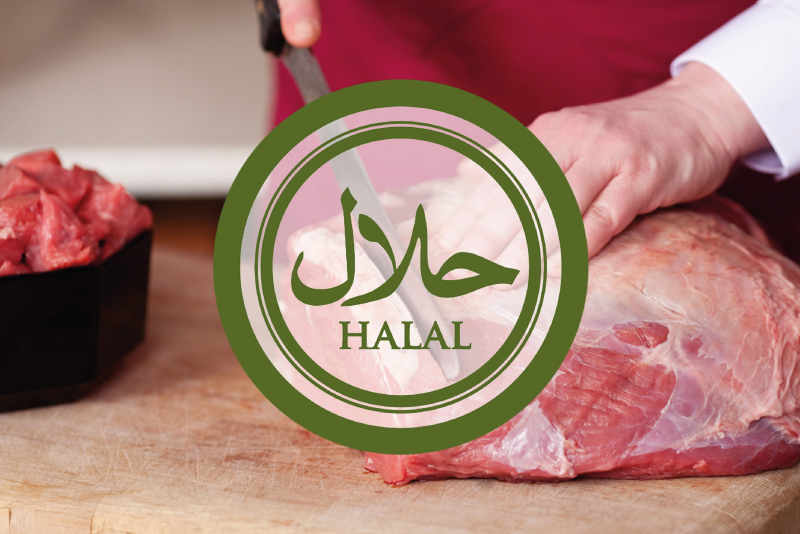 HALAL Certification
Halal certification is a certificate that certifies that items and services offered to Muslims comply with Islamic law. These items and services are deemed appropriate for Muslim usage when they are compatible. The quality and characteristics of items must correspond with the standards established by the Islamic Council throughout the Halal certification procedure. While a wide range of items can be classified as Halal, this certification is mostly focused on meat, milk, canned food, and some additives.
Halal certification for meat products ensures that the animals were slain in a single cut, fully bled and that the meat had not come into touch with other meat or pig products or been slaughtered in any other way. The Halal sign or the letter "M" are frequently found on Halal-certified items.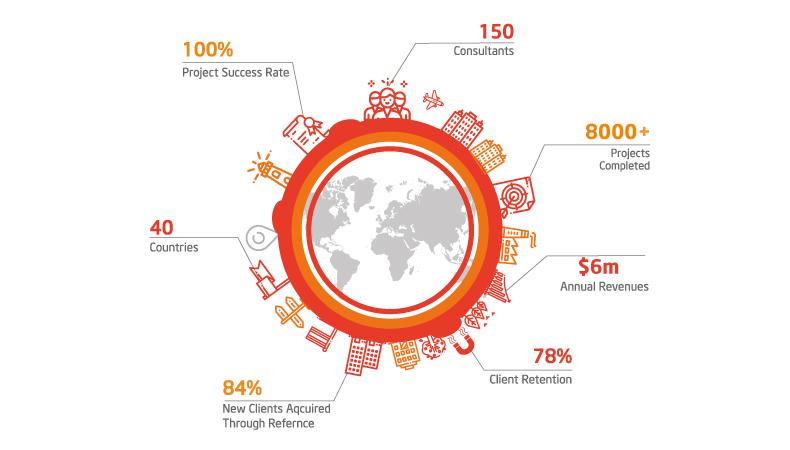 Why Work With Quality Catalyst?
Consultants Projects Completed
New Clients Acquired Through Reference
Getting HALAL Certified provides the following benefits:

Potential to reach 5 billion non-vegetarian customers who are looking for high-quality, healthful meals.
Ability to expand your exports and transfer your products more readily to Muslim nations
Having the ability to gain a competitive edge by accessing previously unexplored markets
Ability to build brand awareness in Halal marketplaces throughout the world by providing a sustainable value proposition.
Gain global access to expertise and recognition that will help you enhance your institution's participation in high-value collaborations and land profitable commercial transactions.
Ability to retain discerning Muslim customers
Ability to charge a reasonable extra for Halal-certified items.