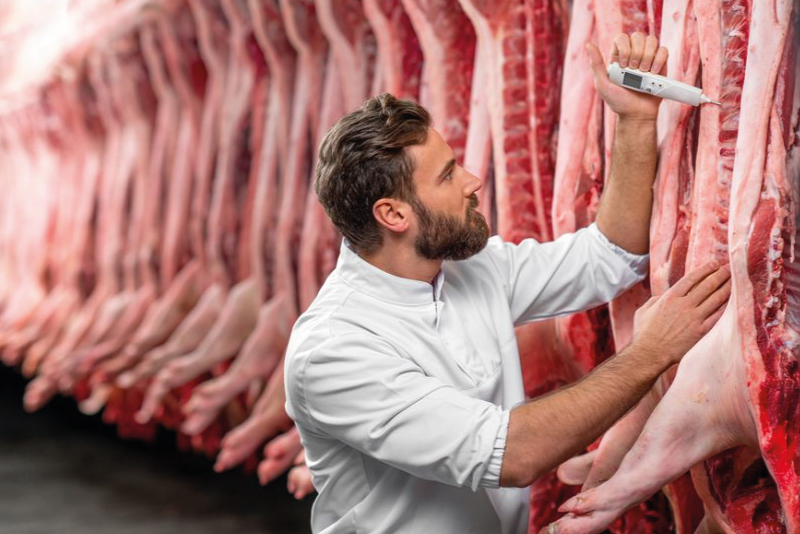 GFSI Certification
Many of the world's major food retailers are requiring supplier certification to Global Food Safety Initiative (GFSI) schemes, such as SQF, BRC, IFS, FSSC, BAP, and PrimusGFS, as well as packaging standards, due to the complex issues in today's food supply chain. With outstanding technical competence, regularly calibrated auditors, and the capacity for a rapid approach to certification, NSF International businesses are the leading global certifier to GFSI benchmarked standards.
Here are just a few of the most noteworthy ways in which your company can benefit from GFSI certification:
Increased Competitiveness
Better Performance
Safer Food
Resource Optimization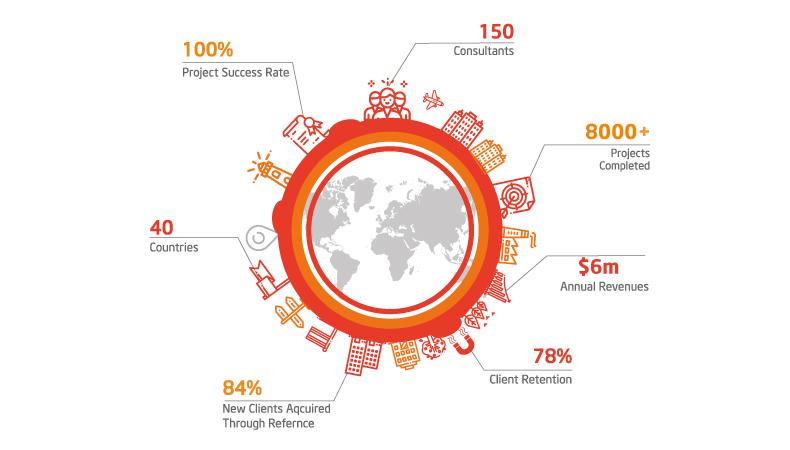 Why Work With Quality Catalyst?
Consultants Projects Completed
New Clients Acquired Through Reference
GFSI certification is a single document that is recognized globally. Global and domestic manufacturers have previously said that they are subjected to more than 15-20 audits every year, which is a significant financial strain. Rather than a range of indigenous particular audit types, time would be better spent verifying compliance with an internationally known and approved system.
Your GFSI accreditation, if obtained, will open opportunities to dramatically expand your firm. Many small, medium, and big retailers and copackers consider GFSI to be necessary or strongly preferable. Remember that foodborne illness is bad for business for everyone; your customers and partners have a brand and a reputation to uphold. GFSI accreditation assures them that you have a thorough food safety procedure in place that monitors every stage of the manufacturing process.