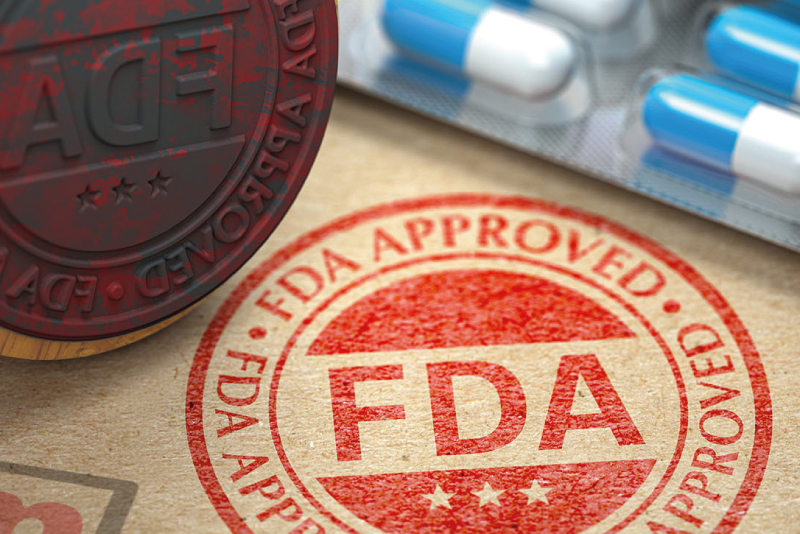 US FDA Registration
FDA registration is needed for establishments or facilities that produce, label, package, or conduct certain other activities on foods, pharmaceuticals, medical devices, tobacco, or biologics. FDA assigns a unique registration number to each registered facility, which it utilizes to identify the company during inspections, examinations, product screening, and other operations. Registration is also utilized to assist the FDA in locating the cause of any problem, such as dangerous product contamination, in order to prevent the problem from spreading or recurring.
The entire legal name and address of the business, contact information (including a US agent contact for overseas companies), product details, and other information are all required for registration. Depending on the kind of commodity, different registration criteria and paperwork must be provided. If all of the essential information is given and all of the needed processes are completed, an FDA specialist may generally finalize a company's registration within 2-3 business days. Certain product timelines may be influenced by how quickly the FDA processes applications.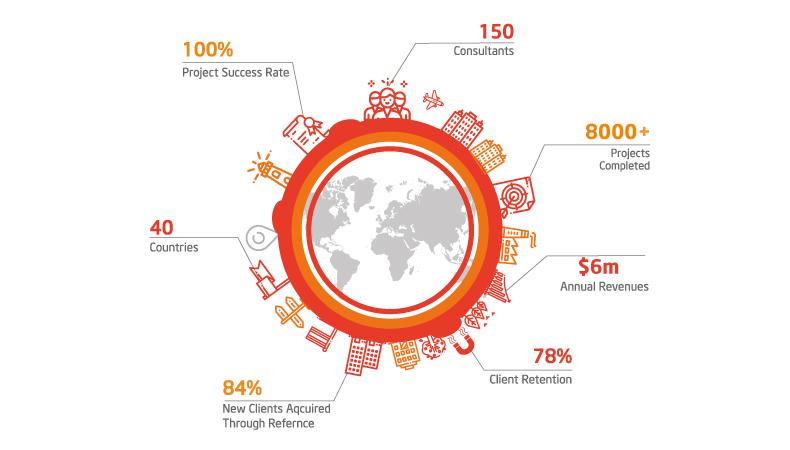 Why Work With Quality Catalyst?
Consultants Projects Completed
New Clients Acquired Through Reference
Here are five points to keep in mind as you get registered or renew your FDA registration:

The Bioterrorism Act of 2002 mandated facility registration.
Updating your registration is not the same as renewing it.
Retail establishments are not required to register.
The registration process is not as hard as it is made out to be, and may be completed entirely online.
The FDA provides a number of tools to assist businesses with the registration process, including information on how to renew a biennial registration.