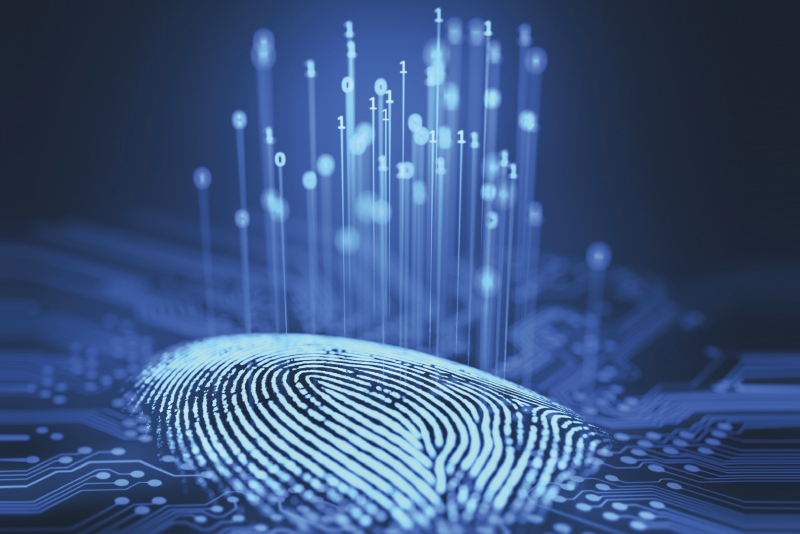 ISO 22301 Certification
The worldwide standard for Business Continuity Management is ISO 22301. ISO 22301 is a standard developed by the International Organization for Standardization to assist companies in preventing, preparing for, responding to, and recovering from unexpected and disruptive occurrences. The standard accomplishes this by providing a realistic framework for establishing and administering a successful business continuity management system. ISO 22301 is designed to protect an organization against a variety of risks and interruptions.
If you need to show stakeholders that your company can quickly recover from operational disruptions and deliver consistent and effective service, this standard may be suitable for you.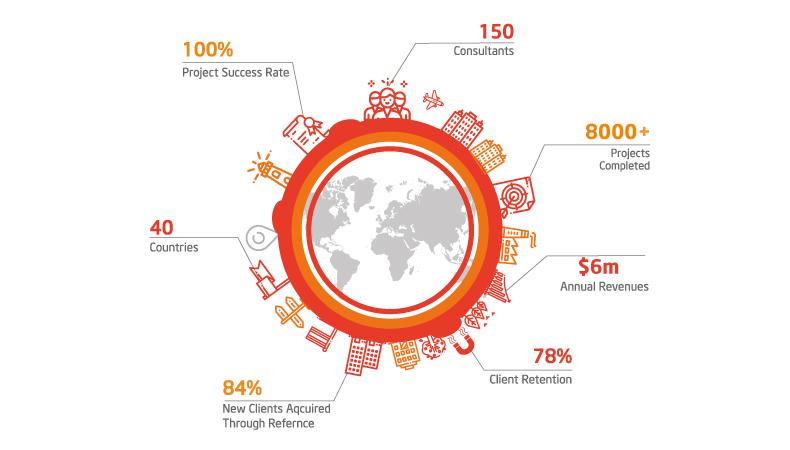 Why Work With Quality Catalyst?
Consultants Projects Completed
New Clients Acquired Through Reference
Benefits of ISO 22301 certification include:
Maintains business continuity even in the events of a disruption
Ensure that items and services are delivered on time and in good condition at all times.
Protect the assets, turnover, earnings, and reputation of your business.
Save money on insurance rates by lowering your deductible.
Gain a competitive advantage in the event of a significant industry downturn.
Demonstrate to important stakeholders your company's commitment.