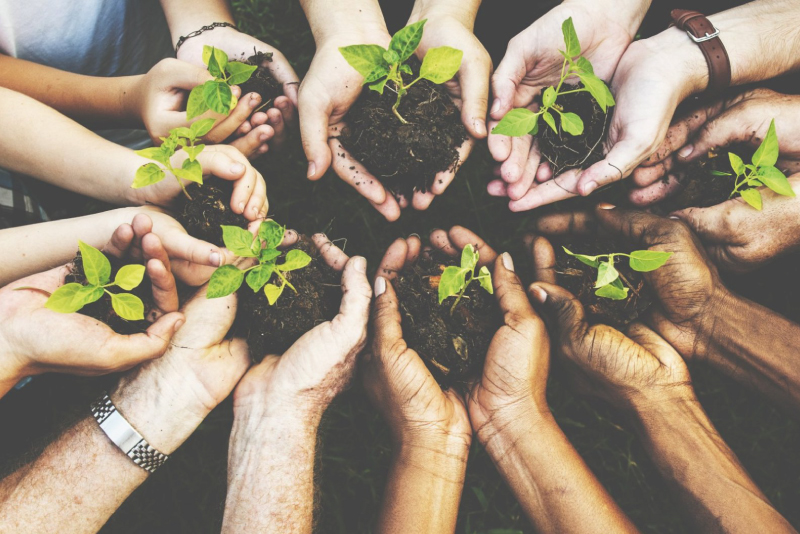 ISO 26000 Certification
ISO 26000 is an international standard that defines the concepts and principles for social responsibility and offers advice. Developed to assist businesses in evaluating and managing social obligations such as customers and communities, as well as the environmental effects of their operations. The standard provides comprehensive advice and practical recommendations for companies seeking to operate in a socially responsible manner, such as via standard adoption processes.
Unlike several other well-known ISO standards, ISO 26000 offers advice rather than requirements, thus it cannot be certified to. Instead, it clarifies what social responsibility is, assists companies and organizations in translating ideas into successful activities, and disseminates best practices in the field of social responsibility throughout the world. It is targeted at all kinds of businesses, regardless of their size, activity, or location.
ISO 26000 was created in response to a rising global need for clear and harmonized best practices on how to guarantee social justice, healthy ecosystems, and effective organizational governance, all with the goal of contributing to long-term development.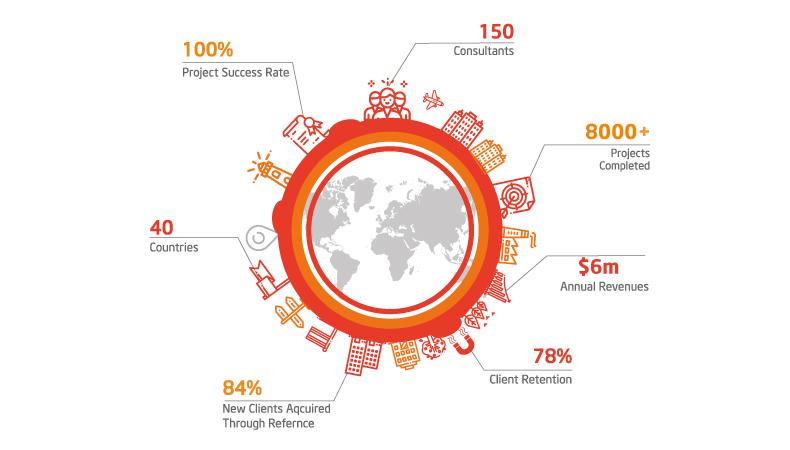 Why Work With Quality Catalyst?
Consultants Projects Completed
New Clients Acquired Through Reference
The benefits of implementing ISO 26000 Certification include:
Improved reputation
Increased capacity to recruit and retain employees, customers, and stakeholders.
High levels of employee morale, dedication, and productivity are achieved.
Investors, owners, contributors, and financial interests have a favorable public image.
External connections with other businesses, the media, and the community will improve.