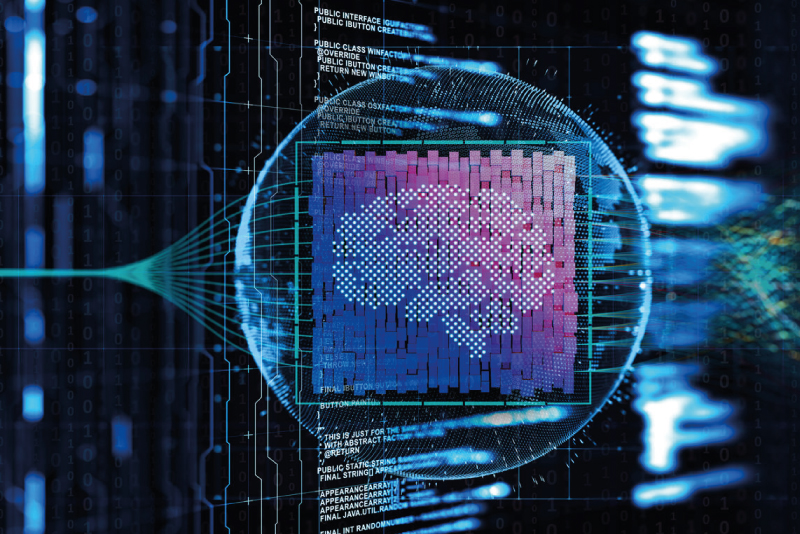 ISO 20000 Certification
The ISO/IEC 20000 standard is the most widely used worldwide IT service management system standard, to ensure the quality of the IT services your organization provides. It specifies the prerequisites for establishing the management system as well as best practices for managing a company's IT service.
It is important to distinguish between ISO/IEC 20000 certification and the IT Infrastructure Library (ITIL). Although the ITIL provides best practices for achieving the same degree of service quality as ISO/IEC 20000, ITIL certifications typically apply to people, whereas ISO/IEC 20000 allows for certification of the entire organization.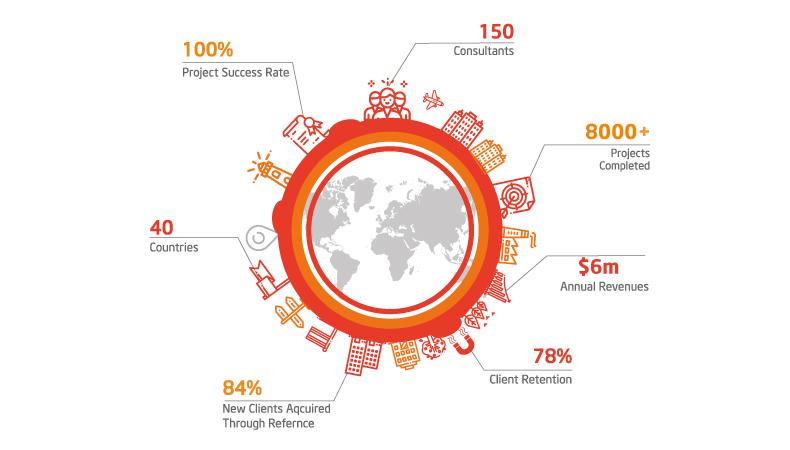 Why Work With Quality Catalyst?
Consultants Projects Completed
New Clients Acquired Through Reference
The following are some of the benefits of becoming ISO/IEC 20000 certified:
IT service management architecture that is cost-effective, dependable, and efficient
Procedural documentation
Improvement throughout time
Improved knowledge management reduces the number of repeated mistakes and issues.
Inefficiencies lead to cost reductions.
Proof of your IT service's excellence that is objective and unbiased