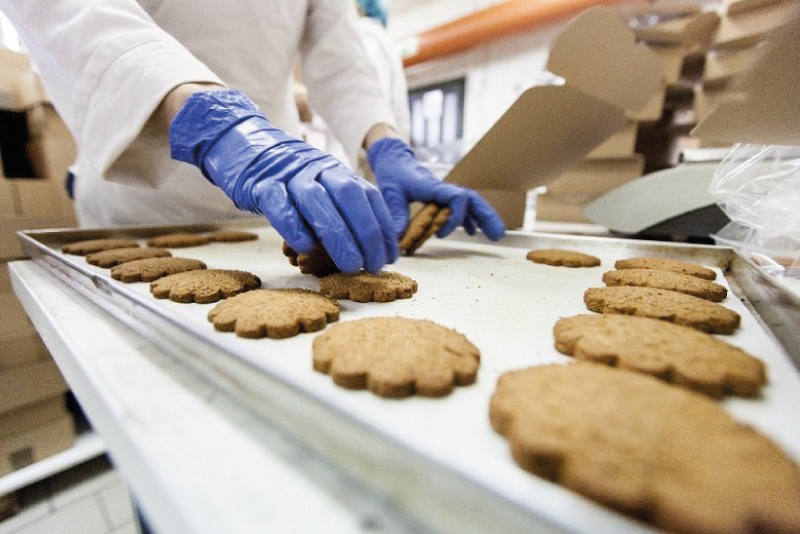 GMP Certification
GMP stands for Good Manufacturing Practice, and it is a set of regulations and protocols businesses should follow for ensuring that goods are consistently produced and managed to meet quality requirements. It's intended to reduce any hazards associated with pharmaceutical manufacturing that can't be removed by evaluating the finished product.
GMP encompasses every element of manufacturing, from raw materials, facilities, and equipment to employee training and personal hygiene. Each step that has the potential to influence the final product's quality requires detailed documented procedures. There must be mechanisms in place to give recorded evidence that proper procedures are followed consistently at each stage of the manufacturing process, every time a product is manufactured.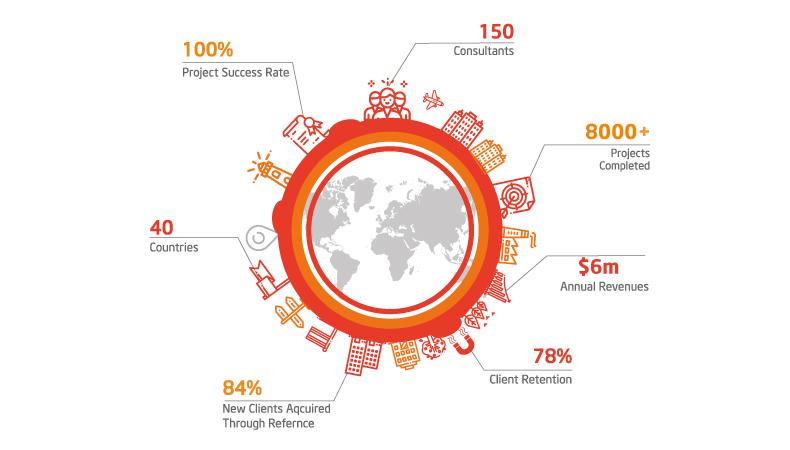 Why Work With Quality Catalyst?
Consultants Projects Completed
New Clients Acquired Through Reference
The benefits of implementing GMP Certification include:
Demonstrates your company's management skills in terms of product quality and safety assurance.
Employees will be able to establish excellent production and operational habits.
Reduces the risk of product quality and safety being compromised.
Early detection of production and management issues saves money.
Improves your understanding of and compliance with applicable laws and regulations.
Improves international reputation and public perception.
Increases customers' long-term trust in the company.