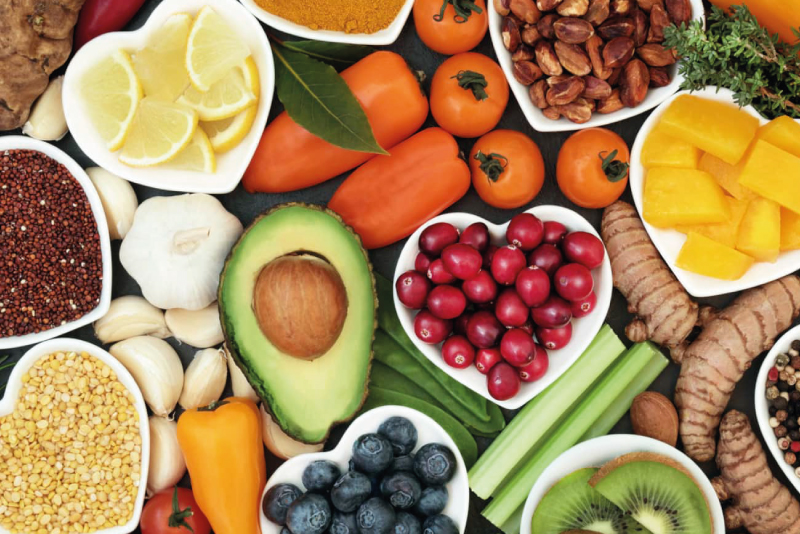 ISO 22000 Certification
ISO 22000 is a food safety management system that may be used by any company in the food supply chain, from farm to fork. A firm may show its consumers that they have a food safety management system in place by becoming ISO 22000 certified. This gives customers faith in the product. Customers expect safe food, and food processors demand safe ingredients from their sources, thus this is becoming increasingly crucial.

The Food Safety Management System Certification: ISO 22000 was created by the ISO. The Quality Management System method was adopted by ISO and its member nations, and it was modified to apply to Food Safety, integrating widely used and established concepts and Good Manufacturing Principles.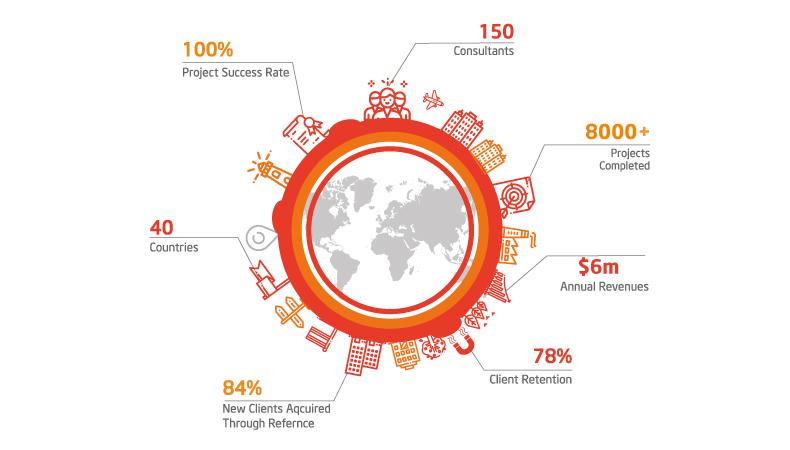 Why Work With Quality Catalyst?
Consultants Projects Completed
New Clients Acquired Through Reference
The following are some of the benefits of implementing ISO 22000:
Produces greater profit
Customers are more likely to trust your food items.
Documentation and record-keeping efficiency for procedures and operations
Enables the required measures to be taken at the appropriate moment to avoid any risks or faults.
Business improvement continuously
Increases stakeholder and supplier confidence
Increased efficiency in resource use
It gives you a competitive edge.
Fewer mistakes made and fewer complaints from customers
Improves overall performance