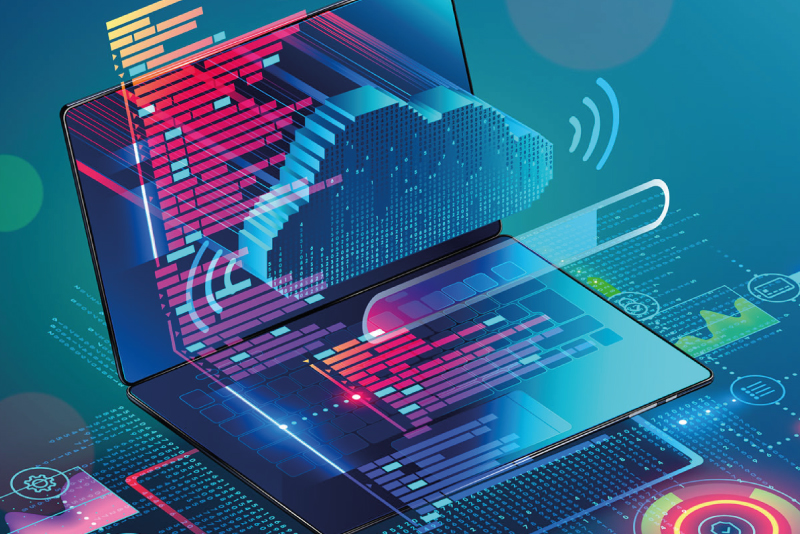 CMMI Certification and Consulting – Pretoria
What is CMMI (Capability Maturity Model Integration) Certification and Consulting Pretoria
The Capability Maturity Model Integration (CMMI), is a process model that provides a clear definition of what an organization should do to promote behaviors that lead to improved performance. With five 'Maturity Levels' or three 'Capability Levels' the CMMI defines the most important elements that are required to build great products, or deliver great services, and wraps them all up in a comprehensive model.
The Capability Maturity Model Integration (CMMI) is a process and behavioral model that helps organizations streamline process improvement and encourage productive, efficient behaviors that decrease risks in software, product, and service development.
In order for the software development industry to become more competitive on a global scale, it will need to fall into line with international standards, so that companies seeking international contracts will be able to meet the CMMI level specified by international companies. CMMI Certification in Pretoria follows five maturity levels as described below:
Maturity level 1: Initial
Maturity level 2: Managed
Maturity level 3: Defined
Maturity level 4: Quantitatively managed
Maturity level 5: Optimizing
Quality Catalyst is one of the best consulting firms that offer CMMI Certification and Consulting in Pretoria. As the leader in professional training, we draw on our years of worldwide experience to provide effective learning and development opportunities. We make a difference to individuals, teams and businesses, nurturing talent and enabling continuous organizational progression.
STEPS to achieve CMMI Certification in Pretoria
The CMMI certification in Pretoria has three key steps:
Step 1:  Understanding – How do your organization's processes compare to the CMMI?  Without understanding where you are starting, getting to your goal is just a random walk
Step 2:  Adapting – CMMI provides a unique approach to improving an organization.  It has two principal components:
Specific goals and practices:
Generic goals and practices
Step 3: Appraising  – Appraise the organization to achieve the certification.
Benefits of CMMI Certification in Pretoria
CMMI certification in Pretoria not only rates the maturity of companies' process, it gives a level of assurance that the company being given the work will be able to complete the job in the time and price quoted for the project.  Following are the benefits of adopting CMMI certification in Pretoria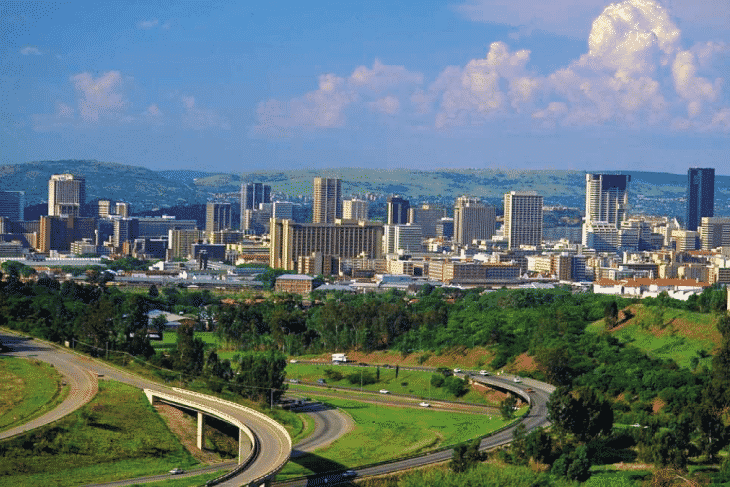 CONSISTENCY – CMMI provides a proven approach that has enabled diverse organizations to drive out real benefits in terms of dramatically improved project predictability and consistency.
COST SAVING – CMMI driven process improvement also delivers real cost savings such as earlier and more effective error detection, and hence reduced cost of remediation, more effective management of change so you spend less on re-work, reductions in schedule variability and increased cost predictability.
SELF IMPROVEMENT – Companies will be able to use CMMI as a way of differentiating themselves and by achieving a level of CMMI will have naturally improved their processes which will make them more competitive.
MARKET DEMAND – Competing companies are utilizing CMMI for industry best practices and reaping the benefit of it.
PERFORMANCE DEMAND – CMMI is meant to help organizations improve on their "capability" to consistently and predictably deliver the products, services, and sourced goods their customers want, when they want them and at a price they're willing to pay.
PROCESS IMPROVEMENT – A CMMI driven improvement project will deliver a framework to standardize your processes, ensuring that your business's best practices are captured, shared and adopted so that you can move staff around your organization and leavers won't take business critical information away with them.
How to avail CMMI Consulting and Certification Services in Pretoria
CMMI Certification and Compliance is a highly accepted and desirable requirement in Pretoria because of the country's popular economic, political and cultural reputation. Though the decision to avail our services is yours, here is how to get CMMI Consulting and Certification in Pretoria. Drop an enquiry to us and we will assign a dedicated expert who will provide a free consultation on the process and give a cost proposal suiting your exact requirement and budget. We provide CMMI Certification and Consulting services in Pretoria and in prominent regions like Cape Town, Johannesburg, Durban, Gqeberha, Bloemfontein, East London, Soweto, Pietermaritzburg, Mbombela, Polokwane, Kimberley, Vereeniging, Knysna, Mahikeng, Stellenbosch etc.
.