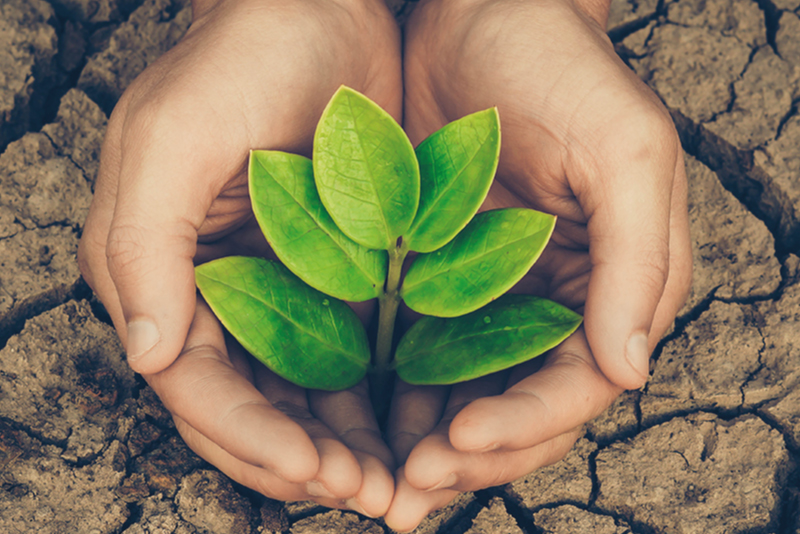 What is ISO 14001 (Environmental Management) Certification in Indonesia?
ISO 14001 defines criteria for an Environment Management System (EMS). It maps out a framework that a company or organization can follow to set up an effective EMS. It can be used by organization that wants to improve resource efficiency, reduce waste and reduce costs. Using ISO 14001 in Indonesia can provide assurance to company management, employees and as well as external stakeholders that environmental impact is being measured and improved.
ISO 14001 is an International Standard related to environmental management that exists to help organizations to (a) minimize how their operations negatively affect the environment system (b) comply with applicable laws, regulations and other environmentally oriented requirements.
ISO 14001 certification in Indonesia is relevant to any organization seeking to improve and manage resources more effectively. This includes:
single-site to large multi-national companies
high-risk companies to low-risk service organizations
the manufacturing, process, and service industries, including local governments
all industry sectors, including public and private sectors
Quality Catalyst is one of the best consulting firms that offer ISO 14001 Certification and Consulting in Indonesia. As the leader in professional training, we draw on our years of worldwide experience to provide effective learning and development opportunities. We make a difference to individuals, teams and businesses, nurturing talent and enabling continuous organizational progression. So get started on your road to ISO 14001 Certification today.
What are the steps to achieve ISO 14001 Certification in Indonesia?
The basic principles of ISO 14001 are based on the well-known Plan-Do-Check-Act (PDCA) cycle. Here are the four essential steps to achieve ISO 14001 Certification in Indonesia
Plan: An initial review or gap analysis of the organization's processes and products is recommended, to assist in identifying all elements of the current operation, and if possible, future operations, which may interact with the environment, termed "environmental aspects".
Do: During this stage, the organization identifies the resources required and works out those members of the organization responsible for the EMS' implementation and control.
Check: During the "check" stage, performance is monitored and periodically measured to ensure that the organization's environmental targets and objectives are being met. In addition, internal audits are conducted at planned intervals to ascertain whether the EMS meets the user's expectations and whether the processes and procedures are being adequately maintained and monitored.
Act: After the checking stage, a management review is conducted to ensure that the objectives of the EMS are being met, the extent to which they are being met, and that communications are being appropriately managed. Additionally, the review evaluates changing circumstances, such as legal requirements, in order to make recommendations for further improvement of the system. These recommendations are incorporated through continual improvement: plans are renewed or new plans are made, and the EMS moves forward.
Benefits of ISO 14001 Certification in Indonesia
An ISO 14001 Certification in Indonesia will assist companies with a framework for better management control, which can result in reducing their environmental impact. Following are the benefits: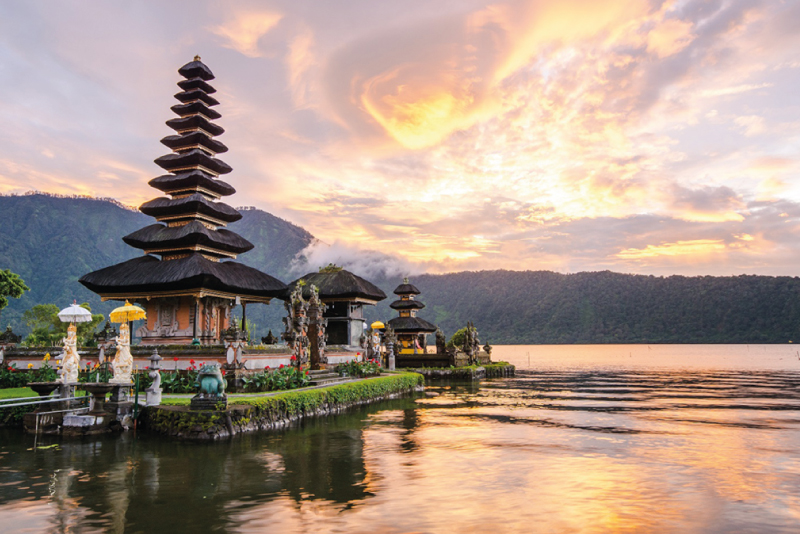 In addition to improvements in performance, organizations can reap a number of economic benefits, including higher conformance with legislative and regulatory requirements.
By minimizing the risk of regulatory and environmental liability fines and improving an organization's efficiency, benefits include reduction in waste, consumption of resources and operating costs.
As an internationally recognized standard, businesses operating in multiple locations across the globe can leverage their conformance to ISO 14001, eliminating the need to multiple registrations or certifications.
There has been a push in the last decade by consumers for companies to adopt better internal controls, making the incorporation of ISO 14001 a smart approach for the long term viability of businesses.
How to avail ISO 14001 Consulting and Certification Services in Indonesia?
ISO 14001 Certification and Compliance is a highly accepted and desirable requirement in Indonesia because of the country's popular economic, political and cultural reputation. Though the decision to avail our services is yours, here is how to get ISO 14001 Consulting and Certification in Indonesia. Drop an enquiry to us and we will assign a dedicated expert who will provide a free consultation on the process and give a cost proposal suiting your exact requirement and budget. We provide ISO 14001 Certification and Consulting services in Indonesia and in prominent regions like Jakarta, Bekasi, Depok City, Tangerang, Palembang, Makassar, South Tangerang, Batam, Bandar Lampung, Pekanbaru, Bogor, Padang, Denpasar, Malang, Balikpapan, Tasikmalaya etc.