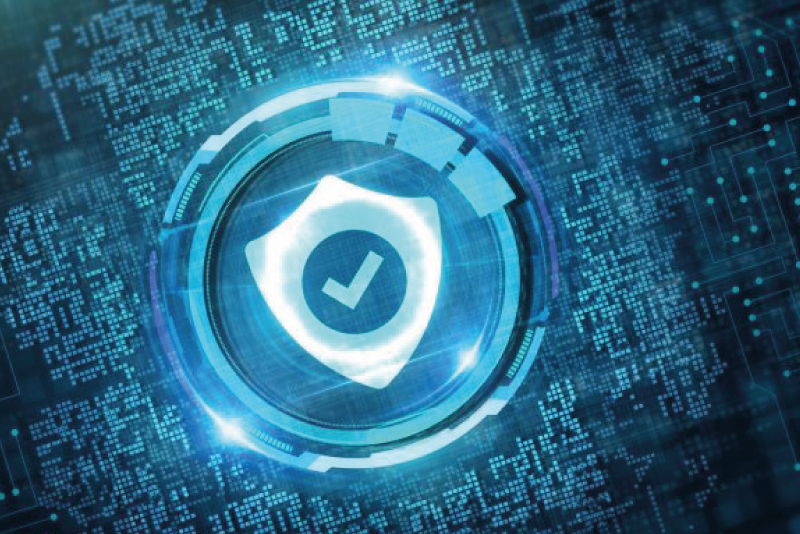 PCI DSS Compliance and Certification – UK
What is PCI DSS (Payment Card Industry Data Security Standard) Compliance and Certification in UKPCI DSS compliance and certification in UK
is one of the most stringent and coveted security standard in the industry today. Payment Card Industry Data Security Standard (PCI DSS) is a standard information security designed for organizations that handle, accept, process, store or transmit credit card information to maintain a secure environment. PCI compliance helps businesses to reduce and minimize the risk of their payment systems from getting breached and theft of cardholder data.
PCI DSS Certification is an International standard that details out the prerequisites related to a Payment Card Industry Data Security Standard (PCI DSS).
The PCI DSS compliance and certification requirement in
UK
specifies that:
Organizations should implement specific requirements for (a) merchants and (b) service providers, and
Organizations should identify and implement applicable level (Level 1 to 4) according to the number of annual transactions processed.
Organizations and online retailers must follow the compliance when storing, processing, and transmitting their customer's credit card data.
Quality Catalyst is one of the best consulting firms that offer 
PCI DSS Certification and Consulting in UK.
While PCI DSS compliance and certification is a required standard for any company that accepts, stores, processes and/or transmits cardholder data, yet there are certain differences in the requirements for each company based on its annual number of payment transactions which involves the cardholders physical card or card data. Depending on your business size and annual payment transactions, we can help you secure your business in the best possible manner.
STEPS to achieve PCI DSS Compliance and Certification in UK
In times of widespread concern about cyberattacks and phishing attempts, it turns out that there's a clear roadmap to protect your business from malicious hackers — your business only needs to pursue
PCI DSS Compliance
 and Certification.
STEP 1: Determine your PCI level
STEP 2: Understand the penalties for failing to meet these standards
STEP 3: Complete a self-assessment questionnaire
STEP 4: Build and maintain a secure network that protects cardholder information
STEP 5: Fill out a formal attestation of compliance and file paperwork with credit card companies
Benefits of PCI DSS Compliance and Certification in UK
PCI compliance and certification in
UK
is a demonstration that a company has taken steps to protect its systems and infrastructure. Following are the benefits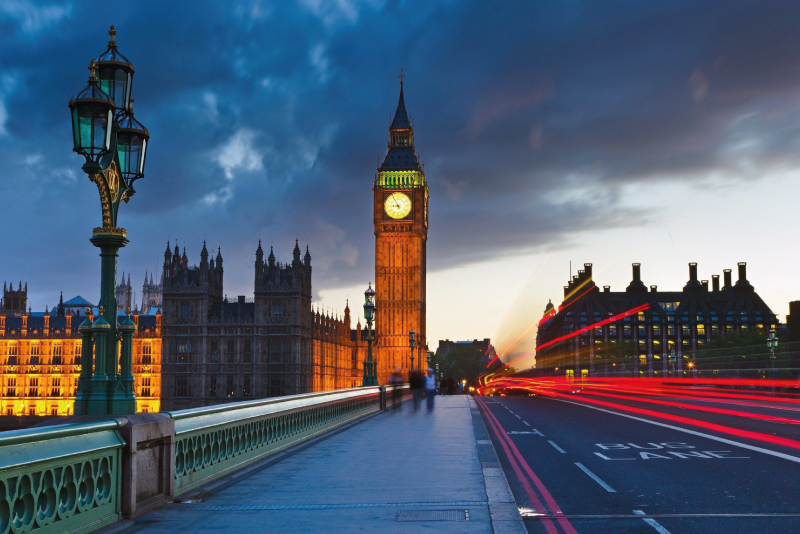 Builds trust with your customers. Helps you to meet global standards
Prevents data breaches and avoids penalties/fines imposed by banks or card companies.
Boosts customer confidence and helps in increased transactions and revenue.
Brings peace of mind and helps in staying competitive in the marketplace.
How to avail PCI DSS Consulting and Certification Services in UK
PCI DSS Compliance and Certification
is a highly accepted and implemented standard in UK because of the country's popular economic, political and cultural reputation. Though the decision to avail our services is yours, here is how to get PCI DSS Consulting and Certification in UK.  Drop an enquiry to us and we will assign a dedicated expert who will provide a free consultation on the process and give a cost proposal suiting your exact requirement and budget. We provide PCI DSS Certification and Consulting services in UK and in prominent regions like London, Bristol, Edinburgh, Glasgow, Manchester, Liverpool, Cardiff etc.