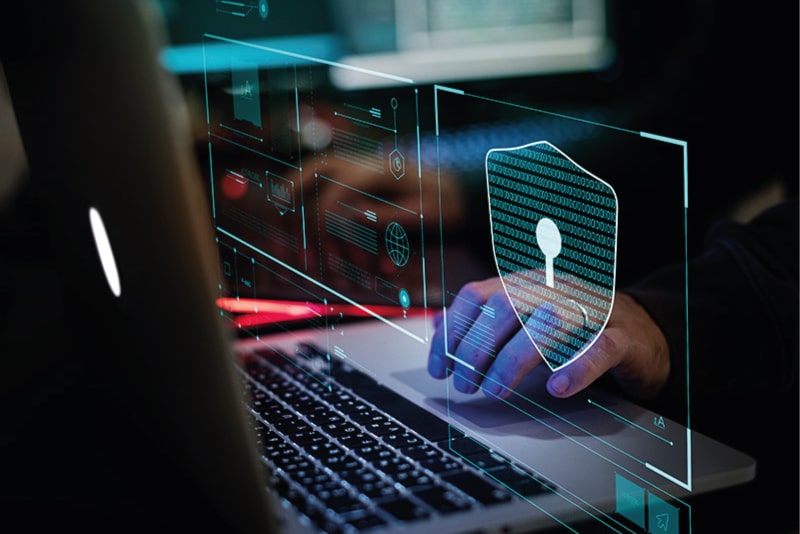 What is SOC 2 (System and Organisation Controls) Certification in South Africa?
SOC 2 compliance and certification in South Africa is a voluntary compliance standard for service organizations, developed by the American Institute of CPAs (AICPA), which specifies how organizations should manage customer data. The standard is based on the following Trust Services Criteria: security, availability, processing integrity, confidentiality, privacy. The purpose of SOC 2 is an auditing procedure that ensures your service providers securely manage your data to protect the interests of the organization and the privacy of its clients.
SOC 2 compliance is part of the American Institute of CPAs' Service Organization Control reporting platform. Its intent is to ensure the safety and privacy of your customers' data.
SOC 2 compliance and certification in South Africa ensures that an organisation has:
Maintained a high level of information security. Strict compliance requirements thereby ensuring sensitive information is handled responsibly.
Improved information security practices – via SOC 2 guidelines, the organization can better defend itself better against cyber attacks and prevent breaches.
A competitive advantage – because customers prefer to work with service providers that can prove they have solid information security practices, especially for IT and cloud services.
Quality Catalyst is one of the best consulting firms that offer SOC 2 Certification and Consulting in South Africa. Compliance isn't as simple as a connect-the-dots exercise. When you consider how fast companies are moving to and expanding in the cloud, and then take into account the proliferation of cloud-based security threats, compliance can be a little dizzying. We're here to break down the complexities of compliance requirements for you, ensuring that you achieve the compliance in a painless process.
What are the steps to achieve SOC 2 Compliance and Certification in South Africa?
Customers prefer service providers that are fully compliant with all five SOC 2 principles. This shows that your organization is strongly committed to information security practices. In addition to the basic security principles, here is how to comply with other SOC 2 principles
SECURITY : The security principle refers to protection of system resources against unauthorized access.
AVAILABILITY : Can the company access the system according to the agreed terms of use and service levels?
INTEGRITY : The processing integrity principle addresses whether or not a system achieves its purpose (i.e. delivers the right data at the right price at the right time).
CONFIDENTIALITY : Data is considered confidential if its access and disclosure is restricted to a specified set of persons or departments.
PRIVACY : The privacy principle addresses the system's collection, use, retention, disclosure and disposal of personal information in conformity with an organization's privacy policy.
Benefits of SOC 2 Compliance and Certification in South Africa
SOC 2 compliance and certification in South Africa gives your company an edge because you can assure customers and prospects that you are taking all of the steps necessary to keep their data safe, thereby protecting from damaging breaches. Below are some more benefits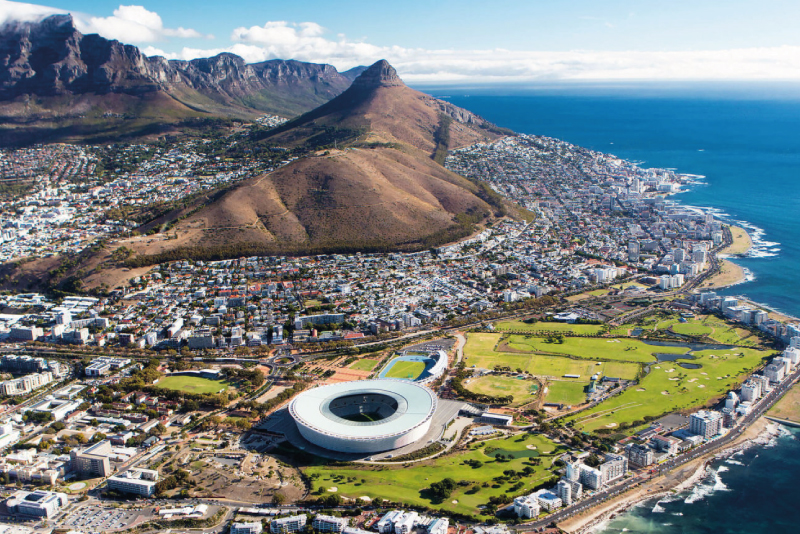 Brand Protection – SOC 2 keeps your brand reputation intact by helping you prevent data breaches.
Buyer Appeal – Organizations that are concerned with security are more likely to become customers if you can provide a SOC 2 report
Competitive Advantage – Having a SOC 2/3 report in hand gives your organization the edge over your competitors who cannot show compliance.
Peace of Mind – Passing a SOC 2 audit provides assurance that your systems and networks are secure.
How to avail SOC 2 Consulting and Certification Services in South Africa?
SOC 2 Compliance and Certification is a highly accepted and implemented standard in South Africa because of the country's popular economic, political and cultural reputation. Though the decision to avail our services is yours, here is how to get SOC 2 Consulting and Certification in South Africa.  Drop an enquiry to us and we will assign a dedicated expert who will provide a free consultation on the process and give a cost proposal suiting your exact requirement and budget. We provide Soc 2 Certification and Consulting services in South Africa and in prominent regions like Cape Town, Johannesburg, Durban, Pretoria, Gqeberha, Bloemfontein, East London, Soweto, Pietermaritzburg, Mbombela, Polokwane, Kimberley, Vereeniging, Knysna, Mahikeng, Stellenbosch etc.