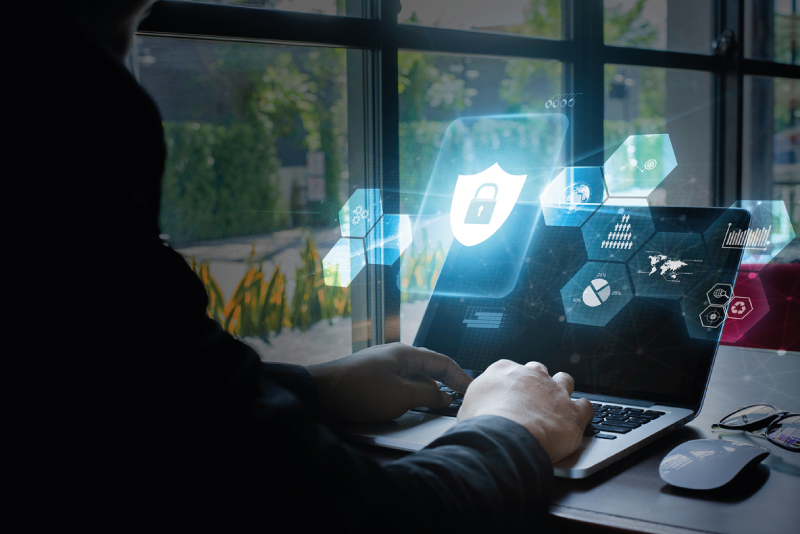 ISO 27001 Explained 
ISO 27001 is an internationally recognized standard for implementing an enterprise-wide Information Security Management System (ISMS), which ensures the confidentiality, integrity, and availability (CIA) of information within an organization. Not only does it provide a robust framework for protecting information assets from malicious actors, but it also serves as a unique competitive advantage. This global standard offers comprehensive guidance for building, implementing, maintaining, and continually improving the ISMS.
ISO/IEC 27001 promotes a comprehensive approach to information security, encompassing the vetting of people, policies, and technology. By implementing an information security management system in accordance with this standard, organizations gain a powerful tool for managing risks, enhancing cyber-resilience, and achieving operational excellence.

 
The successful establishment and implementation of an Information Security Management System (ISMS) relies on several critical factors, including:
1. Business objectives: Aligning the ISMS with the organization's specific business goals. 2. Organizational needs: Identifying the unique requirements and challenges the organization faces. 3. Security requirements: Assessing the level of security necessary to protect sensitive information. 4. Internal and external processes: Integrating the ISMS with existing internal and external workflows. 5. Size and structure: Tailoring the ISMS to fit the organization's size and structure.  
Achieve ISO 27001 Certification in Australia with the support of Quality Catalyst, a reputable and globally recognized team in Australia. Our qualified consultants are equipped to assist you in safeguarding your organization's information in Melbourne, Perth, Sydney, Brisbane, Adelaide, and more. 
The ISO 27001 Certification Process Demystified
Obtaining ISO 27001 Certification in Australia doesn't have to be daunting. We break down the process into manageable steps:
Gap Analysis: Assess your current security practices against ISO 27001 requirements to identify areas for improvement.
Risk Assessment: Evaluate potential threats and vulnerabilities to your information assets and prioritize risk treatment.
Implementation: Develop and implement robust security controls, policies, and procedures to mitigate identified risks.
Employee Awareness: Ensure your team is well-informed and actively participates in maintaining a secure environment.
Internal Audits and Review: Conduct regular audits and management reviews to continuously improve your ISMS.
The Certification Audit: Accredited certification bodies conduct a thorough evaluation to validate your compliance.
The ISO 27001 Certification Benefits Explained
An ISO 27001 Certification in Australia will provide your organisation with a system that will help to eliminate or minimize the risk of a security breach that could have legal or business continuity implications. Following are the benefits: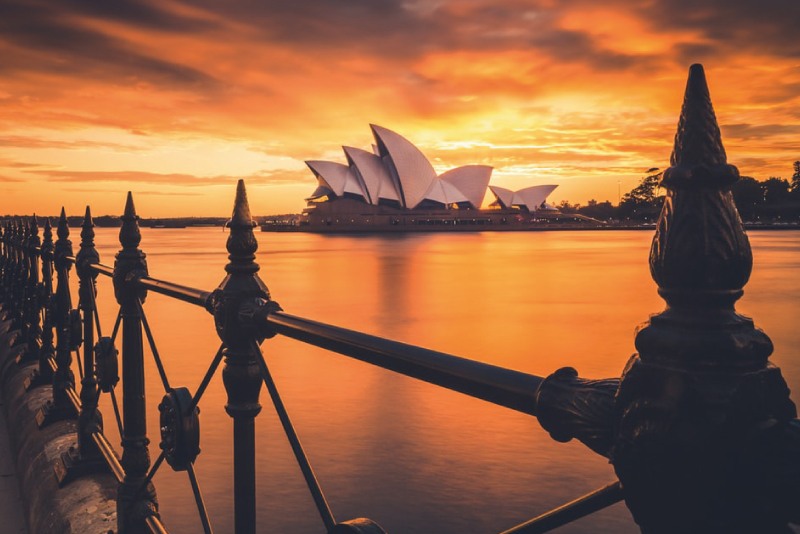 Protected information from getting into unauthorized hands
Assessed the risks and mitigated the impact of a breach
Been independently assessed to an international standard based on industry best practices
Helping to attract new customers and retain existing clients, saving time and resources.
Improving reputation and strengthening trust in your organisation.
How to avail ISO 27001 Consulting and Certification Services in Australia?
ISO 27001 Certification and Compliance in Australia is a highly accepted and desirable requirement in Australia because of the country's popular economic, political and cultural reputation. Though the decision to avail our services is yours, here is how to get ISO 27001 Consulting and Certification in Australia.  Drop an enquiry to us and we will assign a dedicated expert who will provide a free consultation on the process and give a cost proposal suiting your exact requirement and budget. We provide ISO 27001 Certification and Consulting services in Australia and in prominent regions like Sydney, Melbourne, Perth, Adelaide, Canberra, Gold Coast, Hobart, Darwin, Townsville etc