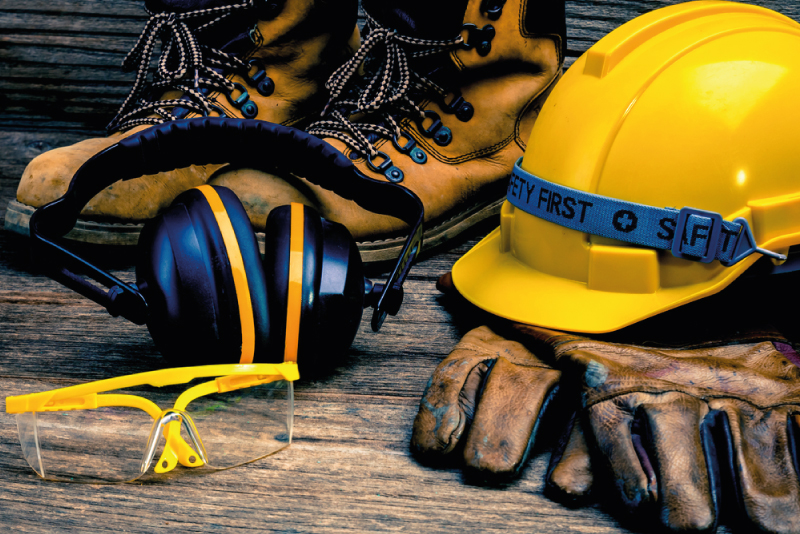 What is ISO 45001 (Occupational Health and Safety) Certification in Japan?
ISO 45001 is the world's international standard for occupational health and safety, issued to protect employees and visitors from work-related accidents and diseases. ISO 45001 certification was developed to mitigate any factors that can cause employees and businesses irreparable harm. ISO 45001 Certification in Japan incorporates new concepts on OH&S management, helping to strengthen both leadership, management of risk and worker involvement.
ISO 45001 is an International Standard that specifies requirements for an occupational health and safety (OH&S) management system, with guidance for its use, to enable an organisation to proactively improve its OH&S performance in preventing injury and ill-health.
An ISO 45001 Certification in Japan will enable an organisation to improve its OH&S performance by:
Determining the hazards and OH&S risks associated with its activities; seeking to eliminate them, or putting in controls to minimize their potential effects
Establishing operational controls to manage its OH&S risks and its legal and other requirements
Evaluating its OH&S performance and seeking to improve it, through taking appropriate actions
Ensuring workers take an active role in OH&S matters
Quality Catalyst is one of the best consulting firms that offer ISO 45001 Certification nad Consulting in Japan. As the leader in professional training, we draw on our years of worldwide experience to provide effective learning and development opportunities. We make a difference to individuals, teams and businesses, nurturing talent and enabling continuous organizational progression. So Get started on your road today.
What are the steps to achieve ISO 45001 Certification in Japan?
Before you can get certified, you will first have to develop and document your production processes, implementing the correct procedures to ensure you can maintain your quality standards. Here are the four essential steps to achieve ISO 45001 Certification in Japan
Gap Analysis : Conduct an Analysis of your existing process and system
Document : Develop and document your management system
Awareness Training : Provide training to all your employees about the management System
Internal Audit: Conduct an Internal audit to ensure that your management system matches the requirement of the standard.
External Audit and Certification : Arrange for an external audit and complete your certification process.
Benefits of ISO 45001 Certification in Japan
As a risk-based certification, the objective of ISO 45001 Certification in Japan is to continually drive you to improve on your company's occupational health and safety. As a result, seeking out these opportunities for improvement can have very real benefits for your business: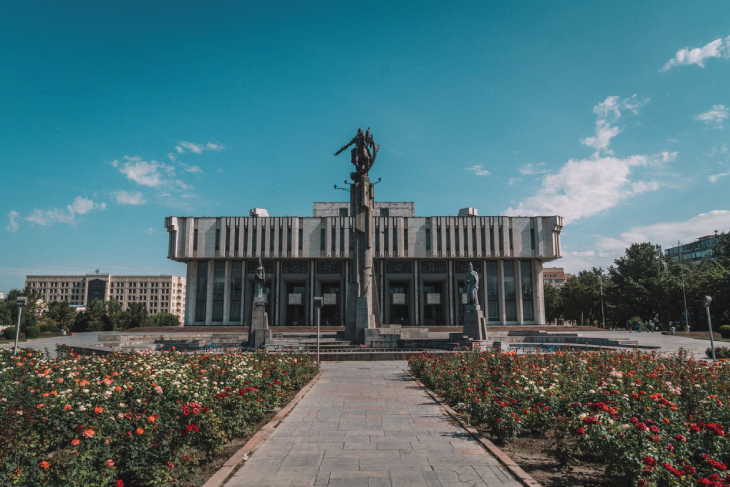 Improves hazard identification and risk assessment
Reduces downtime, overall costs of incidents at the workplace and the number of insurance premiums claimed
Staying up-to-date with the required health and safety certification will help you to fulfil your legal and other requirements
Helps in building trust and brand integrity by providing an assurance that your management system qualifies the requirements of the international standard
How to avail ISO 45001 Consulting and Certification Services in Japan?
ISO 45001 Certification and Compliance in Japan is a highly accepted and desirable requirement in Japan because of the country's popular economic, political and cultural reputation. Though the decision to avail our services is yours, here is how to get ISO 45001 Consulting and Certification in Japan . Drop an enquiry to us and we will assign a dedicated expert who will provide a free consultation on the process and give a cost proposal suiting your exact requirement and budget. We provide ISO 45001 Certification and Consulting services in Japan and in prominent regions of Japan.